TOPSS, what is it about? Discover the features and benefits of this ecosystem as well as direct access to its website.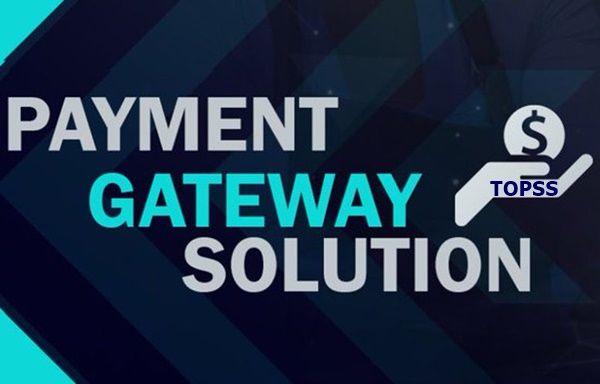 TOPSS, the goal of this ecosystem is to transform, support, and demonstrate that there can be great people in the crypto world that integrate the best of the blockchain industry for the community.
Topss, about the project:
TOPSS's emerging service platform is intended for the people who handle the force of Blockchain guarantee and need to be a part of the development. With lightning-quick service, world class medical benefit, and industry-thriving crypto payment gateway security solution, we've made a trade to lead this progressive innovation.
VISION
The TOPSS team strives to inspire a significant proportion of investors to help make Topss a bridge
connecting the SOL technology to sustainability.
Let's take a step ahead with Topss to make industry more secure with traceable payment.
The estimate stability of past 12,000 years has come to end and around the world we are suffering from impact. We not only plan to provide the solid, transparent and encrypted ledger system which is impossible to decipher but we also come with full proof plan to combat the ongoing problems.
Blockchain technology, a marvel in the digital economy, has the potential to reverberate throughout every industry and enterprise. Even in its infancy, Blockchain has already proven to be the most promising technology, with the ability to alter industries as diverse as travel and tourism. The star project in the area is dedicated to redefining the online travel market through blockchain technology.
Nobody can deny that technology and travel are a winning mix nowadays. This united force is also important in the way we travel: from the vacation place we choose to the kind of transportation we use and make it
Vastly decentralized
Reliable, secure and simplified
Cost Efficient and fast gaming paradigm for the modern technology
SOLANA TECHNOLOGY
Solana is a decentralized protocol for building DApp with a reported throughput of 65,000 transactions per second (TPS) thanks to its distributed computing system.
Unlike most protocols that run with the Proof of Stake (PoS) or Proof of Work (PoW) mechanism, Solana
uses the Proof of History (PoH) – a new cryptographic mechanism that amplifies scalability while maintaining network security.
Solana is among the few layer-one solutions capable of supporting thousands of transactions per second
without having to implement second layers or off-chains.
Some online merchants may suffer growth issues as a result of technology limitations or hiring the wrong partners/agencies to assist them with project management. Retailers who wish to expand must start with a solid technological basis.
That is why you are invited to learn more about this ecosystem by visiting the website of this project.