WenLambo, what is about ? This project is evolving in the environment of decentralized finance, here is all the information.
WenLambo is an evolving project, this project surrounds an ever-changing market environment, so amendments will be made periodically to best reflect current events. We would advise you to review this document whenever we post updates.
Wenlambo is an idea devised by individuals with elite knowledge in the Finance Industry with years of experience investing and planning strategic projects with huge projections. Just like a lot of people, we all dream of owning a Lamborghini, and one day, here at WenLambo we believe we can make this possible. Within a few months we have already made the impossible possible, we officially launched April 26th 2021, completing our Pre-sale order which sold under 2 hours with a hard market cap of 80 BNB.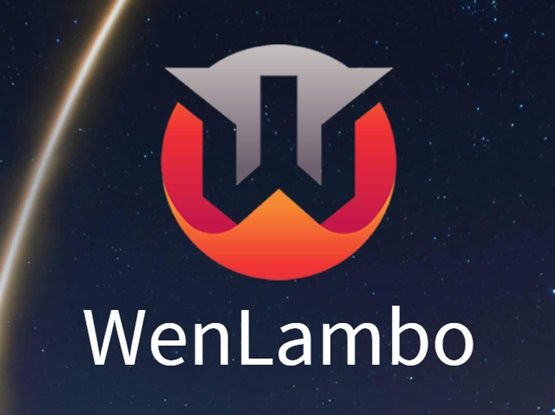 What is WenLambo?
Wenlambo is a deflationary token which uses smart contracts on the Binance Smart Chain (BEP-20), peer-to-peer technology is used for facilitating instant payment in digital value (crypto), DeFi uses a layered architecture and highly reliable building blocks.
Our expectation is that members will hold their tokens during the time allowing price to increase, for this reason we have implemented a transaction fee of 10%. Devised within this transaction fee, 4% will be distributed evenly between
all holders, another 4% will go towards our quarterly charity donations.
The remainder of tokens from the tax will be burnt, thus reducing the global supply.
The team believes firmly in rewarding our participants, we want to make sure all holders, regardless of how long they have been with us, can take part in rewards we offer, as well as all having an equal chance of standing out within our ever-growing community. We plan to hold weekly giveaways to enable as many holders as possible to win huge rewards, from tokens to days out including track days where you will have the opportunity to drive a Lamborghini.
As goes for all projects of this nature, we are nothing without our evergrowing and passionate community, and so we will strive to ensure that all voices are heard equally regardless of your token count.
Deflationary supply :
As mentioned before, the token is deflationary, we have aimed for a minimum of One Trillion tokens daily with even more on special events, the more we burn the more your $WenLambo is worth. Each time you buy or sell $Wenlambo you are aiding further burning through the LP tokens held by the deadcoin burn wallet.
The total number burnt will be updated daily and transparent to the community identifying the current circulation of $WenLambo.
To find out more about our project, find us on:
Please follow and like us: