Shibchain – Optimal development of NFT, GameFi, and DeFi for users in the SHIB ecosystem.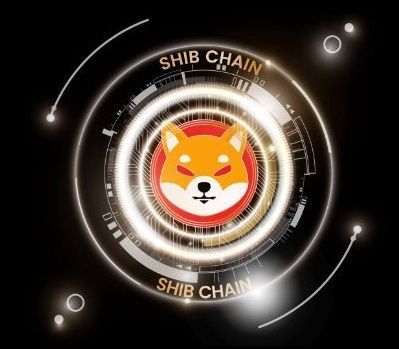 Shibchain is born from the growth of $SHIB (Shiba Inu)
Shiba Inu Coin (SHIB) is a crypto-currency belonging to the Japanese project of the same name.
This crypto-currency was issued as an ERC20 token.
The name of this coin is inspired by the intelligent dog Shiba in Japan, with the intention of making the Shiba Inu coin a Doge Killer in the crypto-currency system.
Shiba Inu is often used as a reward for many investors when they participate in trading on Shiba Swap. At the same time, the Shiba cryptocurrency also helps promote the Ethereum network to become stronger, creating a diverse and strong Defi ecosystem of the Shiba Inu project.
Shibchain, here are its characteristics:
Shibchain is a new blockchain built and designed to create more benefits for $SHIB holders. This blockchain is an EVM-based decentralized, scalable blockchain that runs using a high-performance Proof of Stake (PoS) consensus algorithm.
This blockchain strives to solve performance, scalability, and usability issues while not
compromising decentralization and everaging the existing developer community
and ecosystem.
It's an EVM-based blockchain solution with which users can conduct transactions with microtransaction fees and provide scalability and superior user experience for dApps and user functions.
We are a team that loves the $SHIB cryptocurrency, so we do not compete with $SHIB. Instead, we harmonize with the crypto meme by combining with $SHIB and empowering $SHIB holders and those who trust and love $SHIB access to blockchain games, NFTs, and systems in the ever-growing Defi ecosystem, one in which they can showcase their favorite meme coin to a wide range of applications.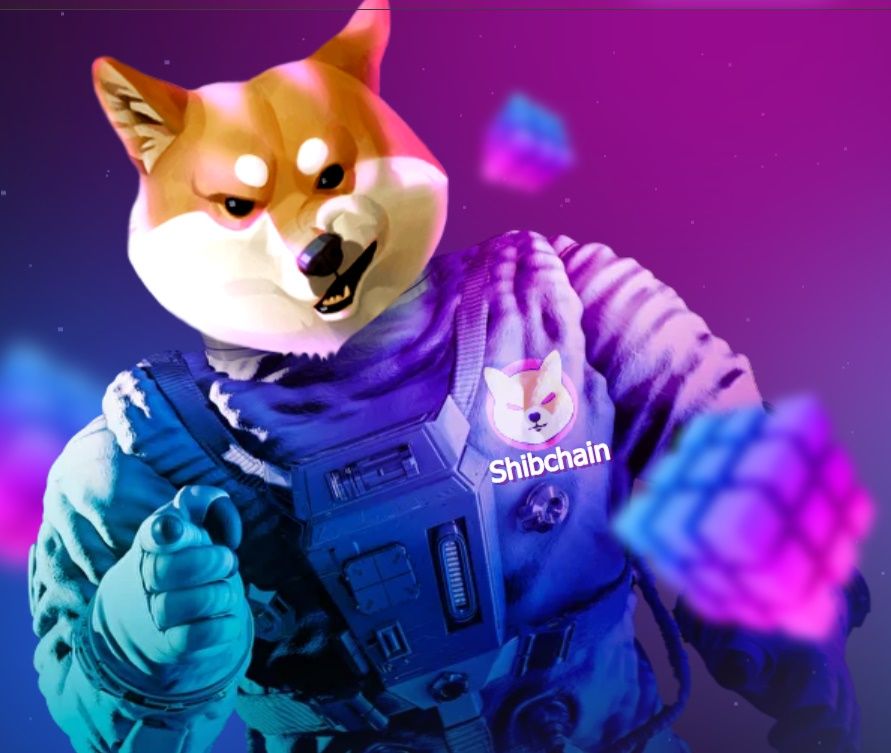 Architecture:
Ecosystems like Ethereum or Solana are trying to build everything on top of it, which causes these networks to eventually become congested with many unrelated transactions that have to be resolved by sacrificing security or authorization.
Updating these networks takes a long time, as any change can significantly impact existing applications.
With Shibchain, the plan is to build an independent platform that is compatible with the EVM blockchain.
The platform for NFT and GameFi
Shibchain is a layer above Shiba Inu, offering an excellent platform for NFT and GameFi development and an easy launching process for NFT, GameFi, or DeFi. $SHIB holders are prioritized to join these quality projects earl.