BridgeCoin: a decentralized financial solution. Discover its ecosystem, benefits, features.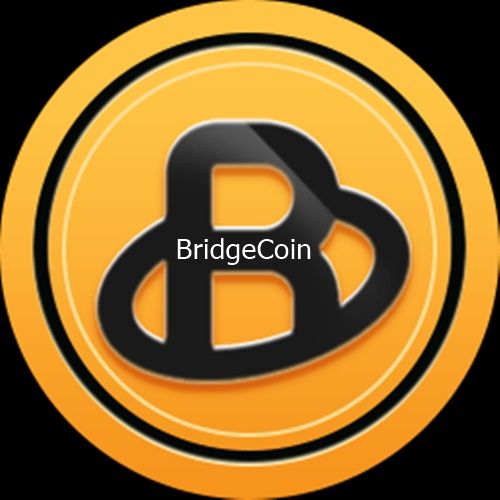 BridgeCoin is an international cryptocurrency for Web 3.0.
This ecosystem is born in the rapid development of Web 3.0 and with the support of blockchain technology.
BridgeCoin, what are the characteristics of this ecosystem?
BridgeCoin is a joint initiative of the top blockchain community that aims at building a community-driven decentralized blockchain full-stack platform.
The platform integrates payment, consumer and financial services for ecosystem service, which can
be applied to the global cryptocurrency scene. including background, overview, technical support, features, token economy, application scenarios and future plans.
In summary:
Bridge Coin was developed with Web 3.0.
Here is a decentralized ecosystem based on blockchain, this is the trend of technology development.
BridgeCoin creates a crypto-currency payment ecosystem with the BRC token as the core.
This ecosystem has already built a blockchain-based application system. In the future, it will integrate into the Ethereum ecosystem, Wavefield ecosystem and other ecosystems through cross-chain technology, and boost the exchange of mainstream cryptocurrencies such as BTC, ETH, etc.
At the same time, BridgeCoin will also provide low-level interfaces for applications such as DEFI, Metaverse, Chain Game, etc. to form an open exchange mechanism with BRC token being the exchange object. The applications of BRC will be wider and deeper.
Web 3.0 is inevitable in the future, and the whole world is at a critical period of great change and development. It will gradually improve the existing economic system and form a decentralized global cryptocurrency system on the basis of justice, openness and transparency.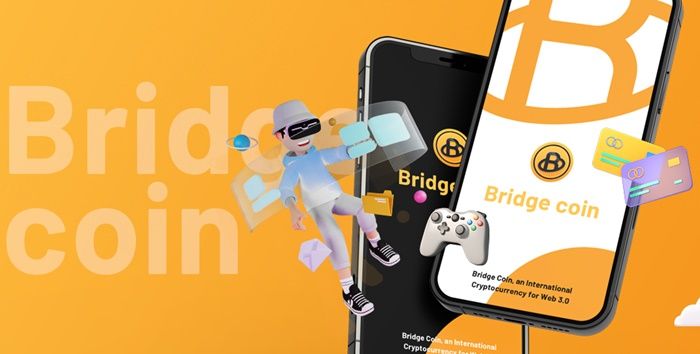 Vision:
As the world' s first blockchain-based international cryptocurrency system, BridgeCoin will also adopt the perspective of global economic development and build an ecology based on the global digital currency economy, using blockchain technology to break the bottleneck of traditional economy and achieve rapid development.
Create a decentralized, borderless, safe and reliable economic ecology.
Form a comprehensive blockchain system compatible with Metaverse, Chain Games,
To the Web 3.0.