Mad Viking Games, MVG is a game studio making high quality blockchain games using Unreal Engine 5 and with AAA-level NFT Characters.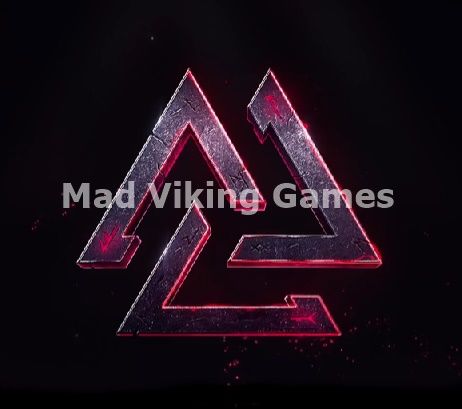 Mad Viking Games is a blockchain gaming company founded in 2021. The project leaders are a group of Danish crypto enthusiasts and gamers who have known each other since kindergarten and got into crypto a long time ago.
NFT and blockchain-based games are the future. All of the project leaders are direct descendants of Vikings, which inspired the platform's creators to evolve the company and its games around Norse mythology.
It's about creating a blockchain-based gaming platform with a new kind of NFTs. It's a GameFi games.
An inclusive and participatory space for players and investors, where they can influence the development of games and projects.
Mad Viking Games, the ecosystem:
The aim is to create a project with a healthy token economy, which we see as dependent on three key factors:
1) Utility via the Mad Viking Games platform which creates demand for the MVG token.
2) A staking and governance system that incentivizes long term holding, which lowers the actual circulating supply.
3) An assured spread of the token, facilitated by reserving a huge percentage of the supply for private hands, and initiating our ICO with a low entry price.
MVG token:
Here are some words from the team about the MVG token:
In our opinion, the vast majority of the tokens should be in private hands.
Huge amounts of the total token supply reserved for diverse purposes by the company creates uncertainty for investors and will result in a devaluation of the token once released as it is used to fund expenses.
We work differently. The vast majority of MVG tokens have been allocated to private hands, who will have an interest in staking them.
Since we use DDVP, team tokens will not be released until the main products are completed. Even when all tokens are released, 63% of the total supply is allocated for private hands.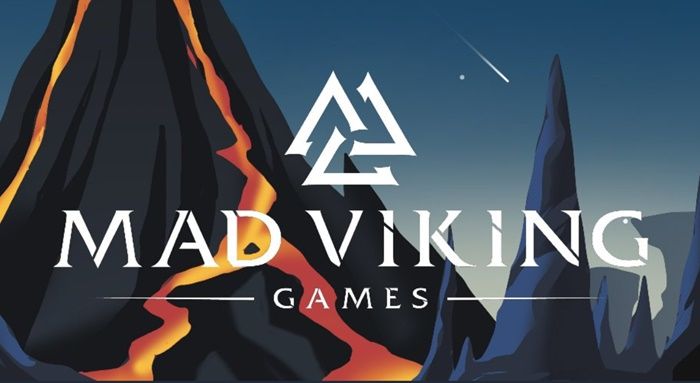 Mad Viking Games, GameFi games, play to earn:
As NFT characters are used in games, they gain a history and become more unique, adding value to them.
Also, when they reach a certain age, they will be able to breed with another character, potentially forming a long line of purebloods or creating new half breeds between races. Just like their parents, these children can also be sold on the market to the highest bidder.