Gunstar metaverse. Turn-based artillery game. Journey to save StarWorld. Information and direct access to the official website.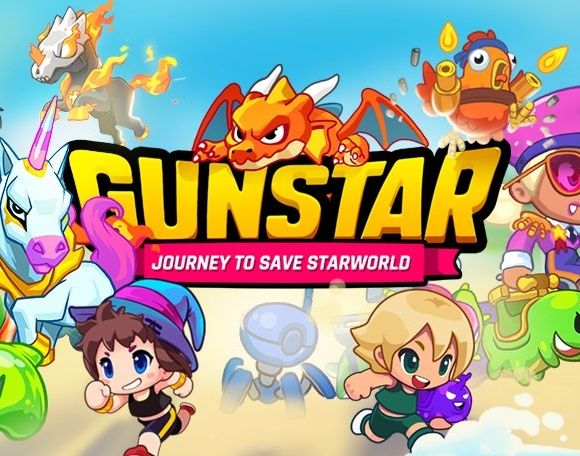 Gunstar is an exciting Play & Earn game for gamers or from newbies to professional level to test their skills and compete with their friends in an attempt to create the "ultimate-high" shooting game, or even have the golden opportunities to engage in highly tactical games to secure an awesome victory.
Gunstar, Turn-Based Artillery Game
As a turn-based game, we focus on skills and game analysis. Moreover, players need to understand the companion pet chosen to be able to optimize their abilities. With the help of technology, in addition to the power of pets, you can also use the power of human technology to make it easier for you to adventure in the world.
Core Gameplay
Gunstar is a 2D game that bears the properties of a turn-based and ballistics simulation game.
In this game, players are placed on 2 opposing teams, the opponent either is an AI monster or a player.
They will take turns firing at each other with their pet.
Each pet has 3 unique skills; 2 normal skill and an Ultimate skill.
This game also has external factors affected by the result of a match, like terrains condition, winds, and storms. This require players to continuously change their aim and trajectory power while rethinking their strategy at the same time.
The predictive trajectory system is implemented to assist new players to understand the game quicker, but since it doesn't terrains, winds, and weather conditions, players still need skill, experience and calculation in order to beat the opponent.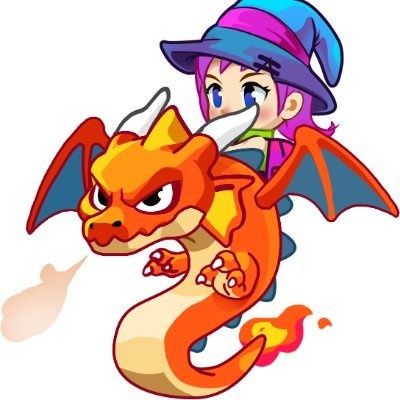 Gunstar, play to earn:
Play to Earn: we aim to have stabilized earning Ecosystem for the long term. Gunstar Metaverse has researched and studied the Gamefi market to develop in-game money flows (GSC token) that allow us to control the inflation and deflation rates over time with our full features.
Players need at least 2 NFT pets to be able to withdraw GSC out of the game
It takes 7 days to withdraw GSC out of the game which counts from the moment when the NFT pets (at least 2) are sent to the Player's wallet.
Targeting to avoid the Selling Pressure that causes a major impact on GSC price then to the whole
Starworld, we apply the GSC withdrawal (20% of earning for a day can be withdrawn after 7 days ).
Pets are the main focus of Gunstar Metaverse. They come in different shapes, size, skills, rarity, and effects.
You can acquire pets in multiple ways:
Buying pet eggs from marketplaces and hatching them.
Buying the pets directly from other players.
Acquiring pet fragments and merging them.