FrenChain, to prepare the future for a meme-based economy, one Frenchman at a time. Learn more about the characteristics of this ecosystem.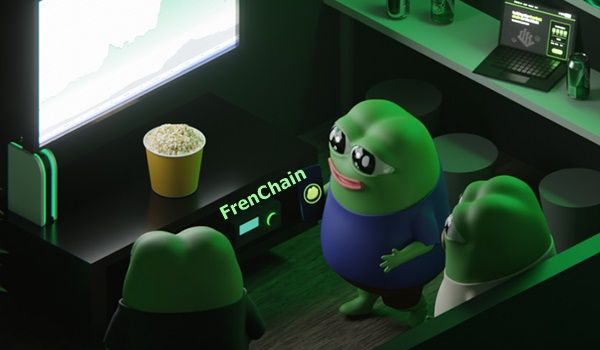 Frenchain is the first blockchain community built from the ground up to support a comfy vibe and chill atmosphere for all frens.
Many blockchains are built off of internet culture and memes, but fail to deliver a truly cozy environment. Cutthroat and competitive, cold and corporate, the french people always end up taking a backseat. That all changes today.
Powered by meme magic and fueled by good vibes, gone are the days of cold, uncaring devs and admins, high fees, and slow transaction times.
Whether you're an NFT bro, a meme coin degen, or a friendly whale looking to make a splash, Frenchain has a place for you and your digital assets to call home.
FrenChain, the Technology:
Frenchain harnesses the power of the Ethereum Virtual Machine (EVM) system, backed by Proof of Authority and secured by Clique.
These technologies enable to ensure a reliable, fast, and safe meme posting experience.
This ecosystem seeks to enhance the meme-centric culture of Web 3.0 by providing the best place to create, share, develop and enjoy your memes.
This project is uniquely positioned to achieve this goal due to the very nature of "fren", a meme that embodies the light-hearted, laid-back attitude of shit posters everywhere.
A message from the team:
Blockchains need projects. New protocols often suffer from a lack of builders and innovators entering their ecosystem. Here at FrenChain, we propose a solution that seeks to bootstrap on chain activity and token utility: grants.
Any developer can apply for a portion of our treasury to bring something amazing to our chain. We will be posting information here, as well on all of our social channels with cash rewards for developers that want to build cool stuff.