GameGuru, what you should not ignore. Discover the characteristics of this ecosystem and the direct access to its website.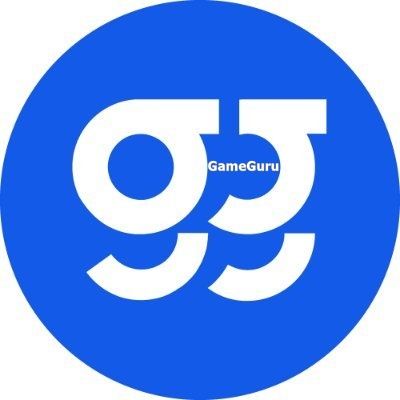 GameGuru, here is the First Crypto Marketplace for eGift cards and Digital Gaming Products.
GameGuru, what are the specifics of this ecosystem?
This ecosystem aims to be the leading user-centered crypto marketplace for eGift cards and digital gaming products.
Traditional online marketplaces offer overpriced products, fraudulently obtained game keys, and, in most cases, none-instant delivery due to the high risk of payment reversals.
The platform will enlist 2600+ eGift cards and digital gaming products sourced only from top vetted European wholesalers. Through API integration with the suppliers, all products will be instantly delivered and ready to download.
GameGuru, by relying on its GGT token (BEP-20) as the only payment method, will provide lower prices, zero-risk products, and instant goods delivery guaranteed through crypto transactions' irreversibility and API integration with vetted suppliers.
In what context is this project being developed?
The eGift cards business from brick-and-mortar stores is declining, with online purchases growing steadily.
Due to the growing interest in electronic gift cards, G2A, Eneba, and others have created marketplaces that bring sellers and buyers under a platform. Growth expectation for the eGift cards business is through the roof: a turnover of $698.2 billion is expected worldwide in 2024.
Equally, the gaming industry is evolving, valued at $198.40 billion in 2021, and expected to reach $339.95 billion in 2027 at a CAGR of 8.94%.
Game distribution is also growing, encompassing new sectors, such as cryptocurrency. At its all-time high, Crypto had a market capitalization of $3 trillion.
The industry's payment, security, and economic benefits have developed e-commerce. In addition, technological advancement is propelling growth and improving game creation and distribution.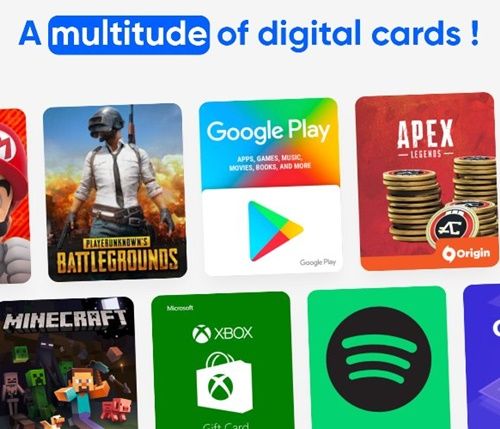 eGift Cards
Electronic gift cards are virtual prepaid cards to make purchases in stores; these contain gift codes created by brands and sent through email to customers. Most brands create gift cards of varying amounts with terms and conditions, including validity and usability, and are great for making indecisive buyers decide.
eGift cards can be store gift cards used at designated merchants or retailers and general-use eGift cards used to withdraw cash from ATMs. Additionally, eGift cards may have a minimum and maximum loaded amount and may be used to pay a portion of a purchase, with cash, credit, or debit to balance up.
Equally, gift cards are registered online to mitigate losses, as they allow for the remaining balance to be frozen or tracked in case a card is lost, making gift cards safer than cash. Despite the increasing popularity and use of gift cards, physical cards still hold 75% of all gift card volume, while digital cards hold 25%.
$GGT, tokenomics
GameGuru token (GGT) is the native digital currency of the GameGuru marketplace. It is based on Binance Smart Chain's BEP-20 token standard.
Token Symbol: GGT
Total Token Supply: 100 million
Network: Binance Smart Chain (BEP-20)