Fear Games, Fear NFTs is a blockchain based horror gaming. It's a blockchain based horror games and entertainment studio.
Fear NFT Games is a blockchain-based horror gaming and entertainment brand forged by the famous Whack It series developers. The 6-year old game studio has had over 1M players and over 270M YT Views.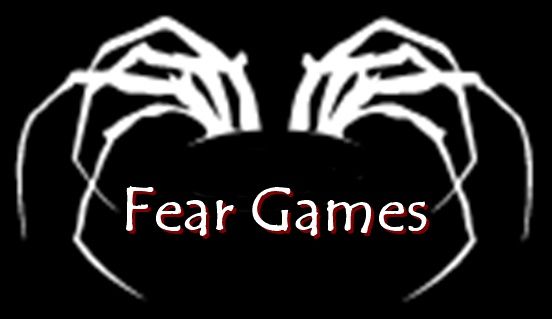 Fear Games, a success that will not be due to chance :
Fear develop rich animated, original horror based blockchain NFT games targeting teenagers and young adults with the majority of it gamer base being 80% male and 20% female. Utilizing their large user base and strong organic brand value, they aim to enrich its gaming experience for existing and new players by introducing game asset ownership and interactivity via Ethereum. Their success will be reflected in the ERC-20 Fear coin which will benefit long term holders and its gamers.
Its mission is to provide gamers and crypto enthusiasts with a chance to own unique and rare NTFs with rich use cases in its games while enjoying exciting horror action games on the blockchain, something the space is currently lacking. Players will also be able to "Play to Earn" by farming NFT's and winning Fear coin prize pools, incentivizing their continuing interaction and support for their games.
Holders will also gain major exposure to its on-going success as a game development company within the NFT space. They anticipate this will be an emerging trend in the NFT space, the ability to tap into value earned from an actual game developer of NFT assets with highly original games.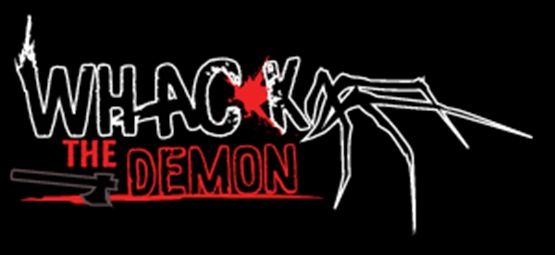 New games coming soon like: Whack the Demon :
In Whack the Demon the devil awakens one of his oldest servants with the task of claiming your soul and dragging you to hell.
Playing as the Whack It family, it's time to take on a your biggest enemy yet; pure evil and all the forms it comes in.
A point and click action/adventure game, Whack the Demon will offer fans two big exciting game modes:
Story mode stays true to the original games in terms of it's high animation production but builds upon them with exciting new puzzle mechanic features, a crafting system and farmable NFTs. Story mode will even feature play to earn puzzles!
Survival mode will be the ultimate "Play to Earn" live action game, a world first for blockchain gaming. You will have to survive as long as possible against an onslaught of Satan's demonic army coming in the form of many demonic creatures from Story mode plus a whole lot more! Compete against others for highscores and win prize pools of Fear coin and NFTs.
Please follow and like us: