BullDogeChain overview and mission. Discover the characteristics of this ecosystem and its official website.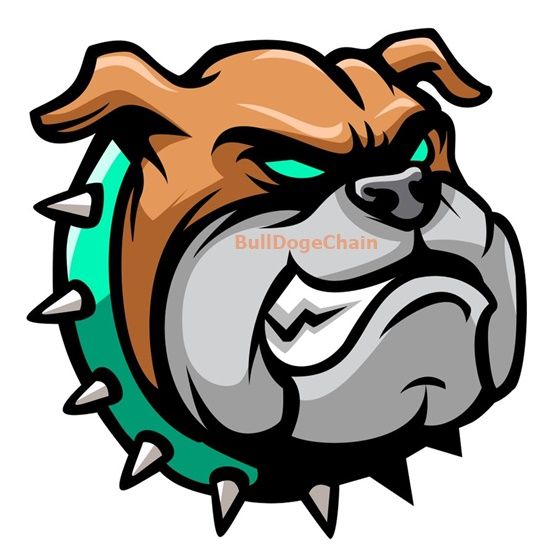 BullDogeChain aims to change traditional finance by developing a decentralized trust platform based on blockchain technology.
A decentralized blockchain project with support for EVM based smart contracts, and secured by a Proof of Stake (POS) consensus
Ecosystem:
BullDoge: Chain – Dex – Wallet
Metaverse and NFT marketplace
wBDC tokenomic:
$wBDC
Total Supply: 200.000.000
Presale: 50.000.000
Liquidity: 47.500.000
Ecosystem: 72.000.000
Airdrop + Marketing: 14.500.000
Ecosystem & Advisor: 10.000.000
Team: 6.000.000
BullDogeChain, features of its ecosystem:
To make blockchain more applicable to end users, it is necessary to narrow the gap between the real world and the cryptographic niche.
It is essential to introduce more "rational" applications in the community. With the exception of the amount transferred, neither the sender nor the receiver knows the details of the transaction in the first generation of blockchains. The latter being used exclusively for the transfer of crypto-currencies. Surprisingly, neither party knows the address of the other's wallet.
This is why so many of these blockchains are used to conduct activities on the dark web.
The guiding principle of this project is simple: use all the robust, futuristic and practical concepts of previous generations of blockchains, unify them, and then launch a native chain.
⇓
Current sponsor:
⇑
BullDogeChain: a complete solution for blockchain
This ecosystem provides a unique platform for users and potential future crypto conglomerates.
It offers a unique ecosystem for a wide range of projects, including a launchpad, decentralized exchange, wallet and future social networks.
Finally, good news for those who follow metaverse news, this project provides for a blockchain-based Metaverse infrastructure as well as non-fungible token (NFT) projects, next generation P2E gaming, etc.
BullDogeChain is an asset management solution for end users. It provides investors with a streamlined and optimized experience for managing payments. The mission is to provide a seamless experience that meets the needs of our users.
Please follow and like us: