PETT token and Pett Network project. Discover the characteristics of the token and the project that is linked to it.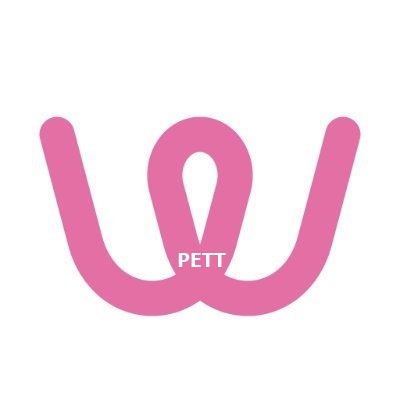 Pett is a project that responds to very specific problems. Indeed, in the field of pet care, we are usually confronted with different problems, but the main ones are the following:
Abandoned animals:
To solve these problems, except the ethical cause, we must improve social service from increasing cases of abandoned animals. The most difficult situations to keep pets due to surrounding conditions include lack of breeding conditions, excessive keeping costs, and lack of pet-related infrastructure when going out due to the inability of home tenants to raise pets.
However, while the number of abandoned pets in Korea increases every year, the number of care centers that can solve these problems and accept abandoned animals decreases every year.
Pet's death services:
As the attention to pets has become hotter, there are also problems with how to post-treat pets.
Although it has arrived in the era of 20 million companion families, many people are not aware of funeral culture yet. Most pets do post-processing by burying their pets in the hills or on their own property. This method is currently illegal.
However, despite the growing number of pet owners every year, the number of legal animal funeral companies is not enough for now, so companies and service quality improvement are urgently needed at a time when the concept of pets is shifted from breeding to parenting.
$PETT, tokenomics:
Name of Coin: PETT Network
Symbol of Coin: PETT
Total Supply: 1,000,000,000 PETT
Market price policy: Organic bridge between fixed and variable prices
Basemen of Token: Binance Smart Chain Ecosystem
Linkable assets: PETT coin charging, withdrawal, currency exchange, payment
⇓
Current sponsor:
⇑
Coin distribution: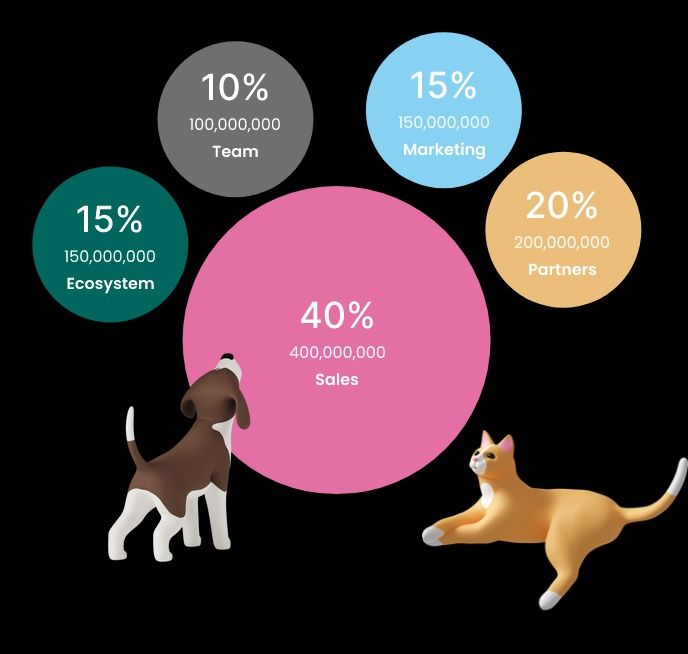 Total Issuance – 1,000,000,000 $PETT
Sales – 400,000,000 $PETT 40%
Ecosystem – 150,000,000 $PETT 15%
Marketing – 150,000,000 $PETT 15%
Team – 100,000,000 $PETT 10%
Partners – 200,000,000 $PETT 20%
Pett business model:
The explosive rise in the pet business is interlinked with the increase of 1-person households. But quality-of-service is not directly proportional to the volume of the market and an untransparent market will harm the pets and the owners as the result.
This is the main reason why we are creating the Pet Care Platform called 'PETT.' PETT Platform will expand to all pet owners, service providers, and producing facilities. We make effort to establish a global community, which will help pet owners, as consumers, to achieve appropriate information about services and the pet market in general.
Current sponsor: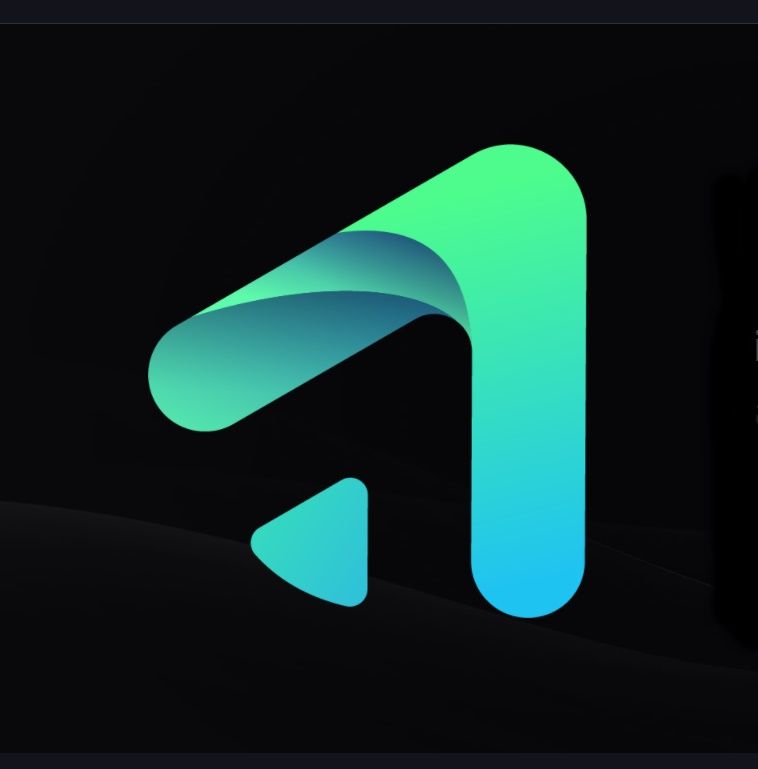 Please follow and like us: