Meta Baby Metaverse, practical information. Discover the objectives and characteristics of this ecosystem.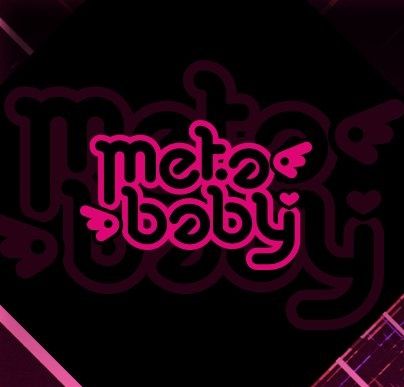 Meta Baby, here is the decentralized influencer incubator serving for the #metaverse world.
Meta Baby, what is it?
This ecosystem provides a complete framework that empowers anyone to use highly realistic human characters in any way imaginable in the metaverse.
It includes MetaBaby Creator, a blockchain-based application that lets you create highly realistic digital humans on the Metaverse in minutes.
Metababy will launch on the short video platform e.g tiktok as virtual anchor, virtual star, virtual influencer mode.
It is new format of engaging audience with unique attractiveness.
The New Era – E-commerce Platform
Virtual anchors (Metababies) focus on attracting traffic, and real human anchors are responsible for sales conversion. Short video advertisements and live broadcasts have promoted virtual IP to find a new revenue creation platform, and also provided it with a vast space for content creation.
The New Form of IP for Game Titles
Game companies aim at virtual idols to strengthen their brand equity and the long-term development
of game IP. By creating Metababy version to represent in game character, the game studio enhance the emotional bonding or connection between game characters and players.
Long Video and Entertainment
Platform – Starmaking
Long video and entertainment companies have also begun to create virtual idols in the form of real idols
and develop alternative "future stars".
In the live talent show, Virtual idol has show the competitive advantage and will enter mainstream of Fan economy in the near future.
Live concert & shows
Brand advertising (symbol of fashion trending
with perfect facing and figures)
⇓
Current sponsor:
⇑
BABY token:
Value Creation for All Stakeholders in MetaBaby Ecosystem
Create to earn – for creator economy
Participate to earn – for community building and participation
Influence to earn – for social network spreading and connection
Token Distribution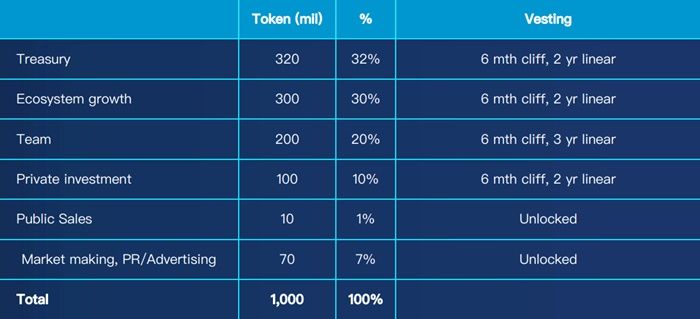 $ BABY is
1) Governance token to vote for key proposal on Metababy platform
2) Control over Metababy treasury
3) Platform currency for payment
Please follow and like us: