Axie Infinity develops a game focused on NFTs and raises $ 7.5 million. This is an Ethereum based monster fighting game inspired by Pokémon and Tamagotchi.
Axie Infinity is developed by the company Sky Mavis. The latter announced that it had raised funds of 7.5 million dollars.
The world of NFTs has boomed since the start of 2021, especially in the art sector and blockchain games like Sorare.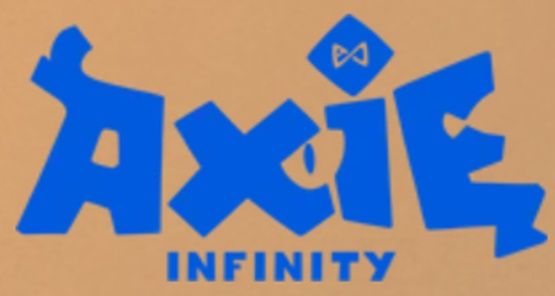 The round table was made with renowned investors and the financing will help to give a boost to the company. We can cite in particular: billionaire Marc Cuban, Kevin Lin the co-founder of Twitch, or Alexis Ohanian, co-founder of Reddit and founder of the venture capital firm Seven Seven Six.
This fundraiser comes at an opportune time. Indeed, Axie Infinity has seen its number of players explode lately. According to the studio, the game has 41,000 daily users among the 45,000 people who own Axie monsters.
In addition, the monthly NFT transaction volume of the game exceeded $ 15 million recently.
The Axie Infinity game model is based on play-to-earn. That is, it rewards players who invest time and money in the game.
Axie Infinity, what should not be ignored:
With this funding, Sky Mavis plans to first cut costs by developing the Ronin sidechain for Ethereum. The goal is to reduce the barrier to entry and attract more players.
The studio will also expand its teams and recruit developers from the world of more traditional video games.
Finally, this fundraising will help Axie Infinity to expand and confirm its model. The platform had already received significant support from game publisher Ubisoft. The latter had supported Sky Mavis through its Entrepreneur Lab program. The company therefore remains on good foundations to continue its rapid growth.
Recall that an NFT is a deed of ownership of a digital object. Artworks, music videos and collectible cards were among the most popular NFTs during the recent boom.