Nelo Metaverse, what is it? It is about: NFT Yield Mining + Gamefi Play to Earn + Socialfi $NELO to Fiat Exchange Service.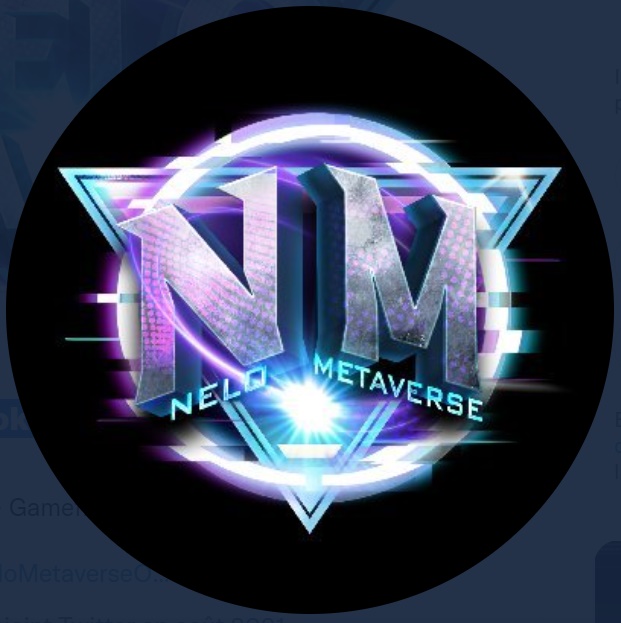 NELO Metaverse and $NELO Token, let's discover this ecosystem together.
We can see three important activities that dominate this ecosystem, they are:
NFT Yield Mining
NELO provides NFT mining and trading for earning this token instead of buying token from market. Also, NELO NFT is not only a collection, it will able to play in NELO NFT games for fun and help gamers to earn more.
Gamefi Play to win
NELO metaverse provides a variety of games and creates a blockchain financial gaming system, aiming to make games not only interesting and fun, but also profitable! NELO hopes to help gamers who can earn their daily living, making it an ecosystem that can easily be classified as GameFi.
Socialfi $NELO to Fiat
NELO metaverse will build a platform exchange service for $NELO holders to exchange their token into fiat currencies, instead of selling $NELO for BNB -> Fiat.
Nelo Metaverse, discover a native game of the platform:
Storms of War is a PvE & PvP game, similar to AFK Arena in which players can earn NELO tokens by completing various stages in the game and in the PVP arena. By capturing/minting characters from the game, you can trade them with other players via the NFT marketplace. Each NFT card has a Hashrate for mining the token on the NFT mining site.
NELO Metaverse, FAQ:
What's the tokenomics of "NELO"? And how do we expect the price of "NELO"?
12% of each transaction amount on the token will be deducted and redistributed, of which: 4% is allocated to the currency holding address; 3% is exchanged for $NELO/$BNB and injected into PancakeSwap 2.0 liquidity pool, These have guaranteed a continuously rising price floor. 5% is allocated to Team wallet for Dev & Marketing use.
How do I buy $NELO? Is it safe?
$NELO is based on Binance Smart Chain and liquidity is locked in PancakeSwap. You could get $NELO on PancakeSwap (More exchange platforms is coming). When trading on Pancakeswap, please make sure that there is BNB in your wallet as a handling fee and increase the 14%-18% slippage to improve the success rate of the transaction.
Is the $NELO auto-staking? Could I get tokens just by holding it on my wallet?
Yes, Safe Auto-farming: 4% of all transaction fees are distributed to holders. You will see a wealth accumulation in your wallet at the minute you start holding.
Want to know more?
Direct access to: