Metaverse Face, what is it? Discover the Meta Face project, its token MEFA and the direct access to the official website.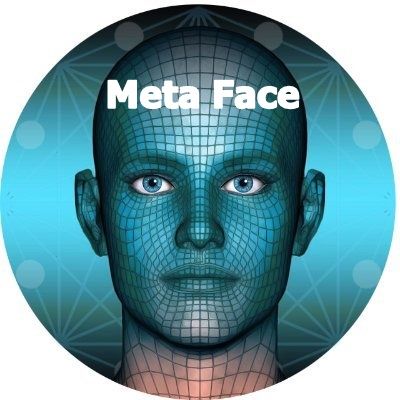 Metaverse Face is a platform operated on the blockchain and therefore decentralized and provides the creation of NFT for the metaverse.
Metaverse Face or Meta Face, let's discover in details the project:
Decentralized blockchain platform providing Face Nft for Metaverse .A new virtual world is being created. Metaface aims to provide you with virtual world character face NFTs, each with different features. If you want, you can have your own face designed as a character. We aim to establish an upper market with the aim of partnering with many games and virtual reality platforms. Team KYC has been done , Liquidity is locked in pinksale . Now we just gotta fly. None of the characters you see on this site actually ever lived.
One of the biggest problems in the NFT world is producing new things. You create a character and you just add a background color, a hat, an outfit and change the color to produce clones of the same thing. It's very simple, even the Roblox characters are better looking than dozens of NFTs.
The Metaverse planet is being built. People will want to use faces. People will want to use different characters.
While it is difficult to create even one new character, we are producing a a new character, we are producing a face, which is the same difficulty as a fingerprint. We decided to be the hundred sellers in the Metaverse. 2D characters can be instantly converted to 3D with programs such as blender. We have great potential and a good algorithm. There is no need to be ambitious and have a big word. It's not about selling dreams. This is just the beginning of a big change and a big adventure and in order to give confidence to the community, it was decided to integrate on the platform a KYC.
NFT and the metaverse market are growing massively. The platform team was inspired by the face change in the movie Game of Thrones. And it set out with the goal of adapting this to the real world. Currently, the total value of the crypto-currency market has exceeded 3 trillion. dollars, but in the next few years, we expect those numbers to grow by a factor of 2, which is 6, 12, 24 times every year. Go along with this change.
Metaverse Face and its token MeFa:
TOKEN NAME : META FACE
TOKEN SYMBOL : MEFA
MAX SUPPLY : 100,000,000,000 (Cannot be increased)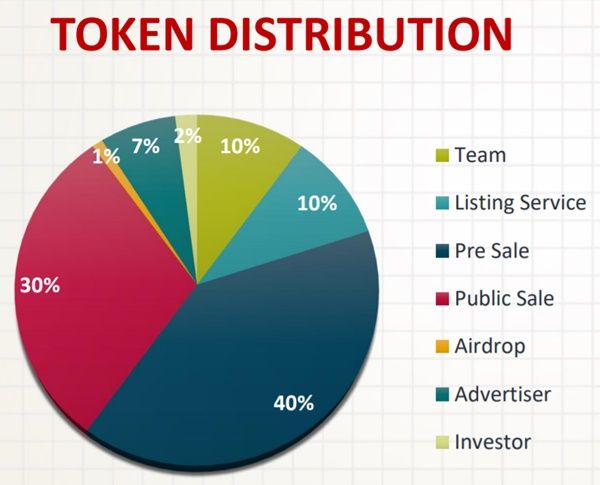 Join us on :