Lucretius metaverse game. Decentralized Metaverse of endless adventure & entertainment. Features and direct access to the game.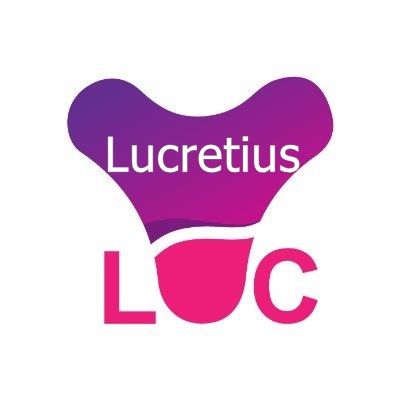 Lucretius is a fully decentralized metaverse web-based game that is filled with endless fun and adventure.
It is an exciting new complex where you can connect with other users, make new friends, participate in community events, win contests, exchange NFTs at the marketplace, and many other fun activities.
This project marks the news in the metaverse at the beginning of 2022, find out why by examining its features.
Lucretius metaverse game, features:
In Lucretius, the fun never ends. You can participate in auction events, art exhibitions, concerts and even get paid for having fun with Play & Earn. It is a web-based game that stands out because it offers the best of two worlds. It provides an exhilarating gameplay experience and a platform for players who want to acquire and trade NFTs,
even if they have no idea what an NFT is.
Lucretius was not created as a game for only blockchain players. It is aimed at a segment of the gaming community which can be quickly onboarded from other mainstream platforms. Our unique angle offers an exciting way to connect a compelling game narrative with the metaverse and underlying blockchain technology.
With these features, the Lucretius complex can attract millions of gamers to the blockchain ecosystem and create multiple income generation streams in the process. The project leverages the XRPL, which facilitates advanced and in-game DeFi features.
The Lucretius complex is loaded with many features that make it fun, interactive, and easy to navigate.
It is divided into three core areas highlighted below:
The playing area: You can join other players and play different games like billiards, bowling, and poker. More games will be added in the future versions of the game. Some include a kids' playground, a rally racetrack, adventure games and an entire golf course outside the complex.
The communication area is where you will find the communication, trade, and auction hall. Here, all players can truly interact and connect. You can trade your avatars items or other in-game assets with other players. The gallery also allows creators to launch auctions, presale events and giveaways for their products.
The clubbing/concert/conference area: this multipurpose area can be used for all kinds of social activities. Players can rent this area for various activities, including clubbing, conferences, AMA sessions, etc. Big DJs, record producers, and music artists can rent the space for concerts and sell tickets right there in the complex.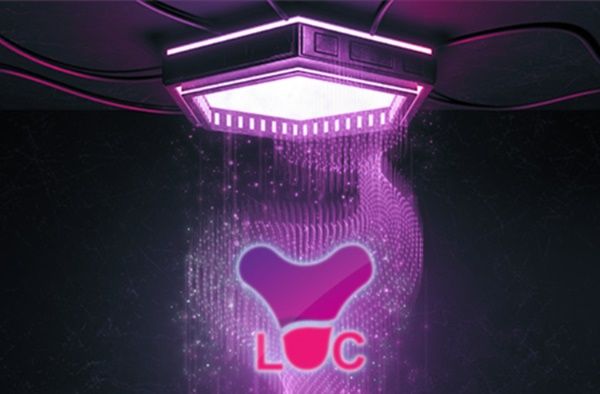 Blockchain Features
$LUC token is the native currency in the game, as well as mirrored as an XRPL token. It allows token holders to play, invest and also be part of the game. There is a fixed supply of $LUC tokens. The total supply of $LUC is 1B and issuer address will be blackholed before firs ICO. There are several utilities of the token :
It can be used for payments between players.
NFT can be purchased from the system using $LUC tokens.
$LUC staking can offer reward to users.
Game can reward $LUC tokens for attending to events and winning competitions.
Please follow and like us: