LOCGame, when GameFi takes on a new dimension. Discover an exciting concept, its features and direct access to the platform.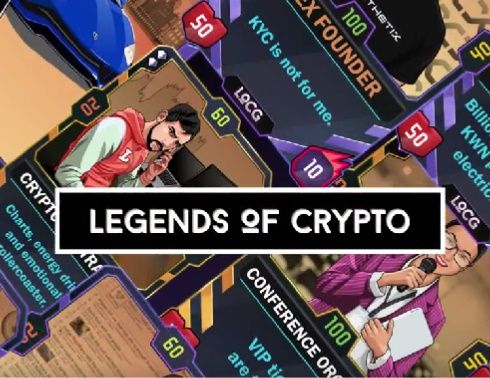 LOCGame launches a bridge between gaming, art and DeFi. A bit like the project we just presented to you: ARTII.
LOCGame's mission is to become the first decentralized NFT card game in terms of number of users and to raise the value of its token, the $LOCG, to a minimum capitalization of $1 billion.
Discover a revolutionary type of card game, on blockchain with P2Earn, DEFI and more!
LOCGame presents: LegendsOfCrypto:
LegendsOfCrypto is a NFTs card game project using the codes of the cryptographic industry and its tutelary figures. Surfing on the craze of the crypto community for the new trend "play to earn", it has known since its launch an impressive dynamic. When the Alpha Launch was announced, an update was necessary.
When playing Legends Of Crypto, you compete head-to-head on a 9-square board. A game deck is composed of 20 cards chosen by each player, including 10 common, 6 uncommon, 3 rare and 1 legendary. The game starts with 3 cards in hand. The cards are strategically placed in turn to inflict damage on opposing cards in order to eliminate them. The last one with cards in hand wins the game!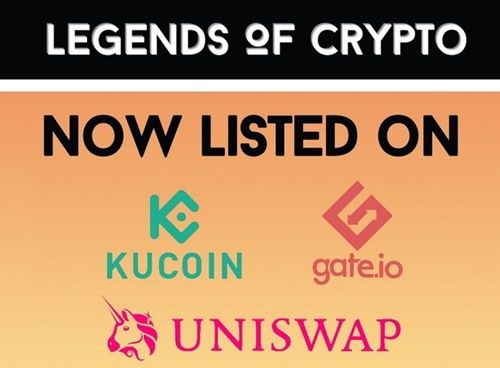 The NFT cards, which are the central element of the game, all represent a famous figure or an iconic profile of the crypto industry. A number of them have already been unveiled: Satoshi Nakamoto of course, but also Changpeng Zhao aka "CZ", the whimsical boss of the Binance platform. There are also well-known profiles, such as "Whales", "Hodlers", "Traders" etc…
All cards have their own properties. Strengths and weaknesses based on criteria valued within the crypto community and whose rating scale varies from 1 to 100.
For the hours spent playing, all participants will be rewarded with native $LOCG tokens. A real play-to-earn incentive with variable geometry since the most deserving and assiduous will also be privileged to receive random NFT from the platform.