The Killbox Game (KBOX), what is it? The First FPS Game On-chain/Play to Earn. Info and direct access to the site.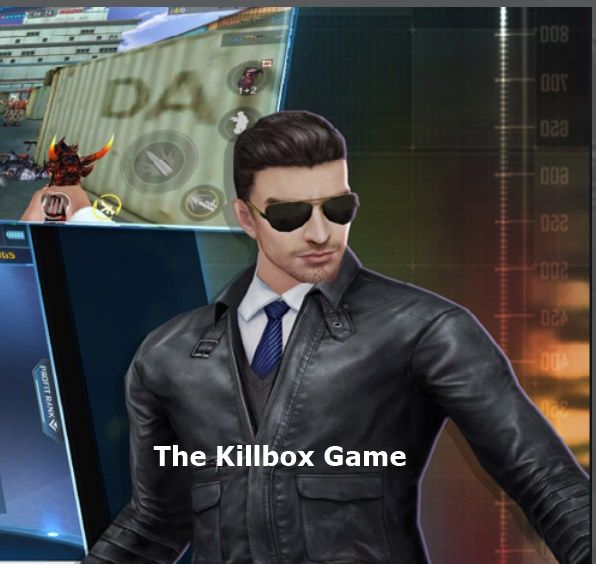 The Killbox Game is an action-packed, somewhat bloody first-person shooter game in which players assemble elite squads and it has incorporated a tradable NFT weapon system and "play to earn" elements to make it a dynamic game.
The Killbox team commits to create the first on-chain FPS game, which is accessible to EVERYONE.
Featured weekly challenges, ranking matches, and a lottery system for the distribution of crypto prizes. The Killbox's gameplay will be interactive with a 360-degree arena combat experience with VR capabilities. Additionally, users can choose from various modes, such as sniper and DM mode, while earning rewards from their gameplay.
Annihilate the completion in real-time PVP, face off against opponents in blast mode or experience terrifying single player mode and so on, where players collect chests to obtain different levels of NFT Weapons and equipment. NFT weapon of the same level has unique attributes to generate KBOX tokens, and players can synthesize to obtain better attributes.
The Killbox Game, the vision for a very elaborate game:
Players from all over the world have access to their own local guilds and Streamers.
– NFT Weapons Upgrade: Weapons of the same quality can be upgraded to higher quality weapons by synthesis.
– Staking Rights & Interests:
The ability to obtain a limited number of chests equipped with rare weapons sets that have exclusive special effects in battles.
– Metaverse – Trade & Lease of Land: Players can buy land on the large map and build their own armory, and then make money by renting or selling their own land or armories.
– Metaverse – Trade & Lease of Armory: Players who do not have an armory have limited space to store their weapons. The higher level of the armory, the more weapons they can store. Upgrading the armory requires a large area of land and a certain amount of KBOX tokens.
– User Generated Content: Players have full play of their imaginations to create their own weapons, maps, modes and characters.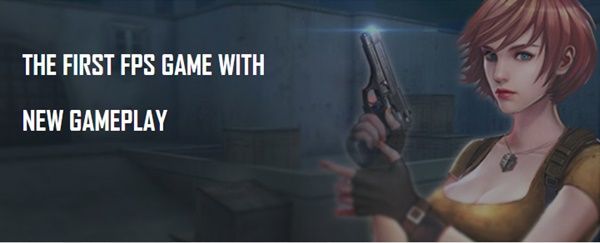 Overview of the Gameplay
Weapons are NFT assets that can be obtained by opening chests or collecting shards from combats. Effectively, there are thousands of combinations and endless strategies.
Limited Quantity of NFT weapons
On a seasonal basis, The Killbox will launch NFT weapons with a global limited quantity. Limited NFT weapons are for ecstatic purposes and will contribute to better attributes. Choose the one that fits your style the most and stand out from the rest!
The Killbox Game, Play-To-Earn System:
Players will be able to earn KBOX tokens by owning NFT weapons of T1-T6. Higher level and quality of the NFT weapon will bring more hash rates to the players. The total hash rates of the player will be calculated by adding up the hash rates of all his/her NFT Weapons. The amount of KBOX tokens a player can earn is determined by the proportion of the player's total hash rates in all players' total hash rates.The total amount of the Play-To-Earn ecosystem will be 3,600,000,000 KBOX.