Battle Esports Coin (BES) and the Libes platform, NFT platform to create high added value.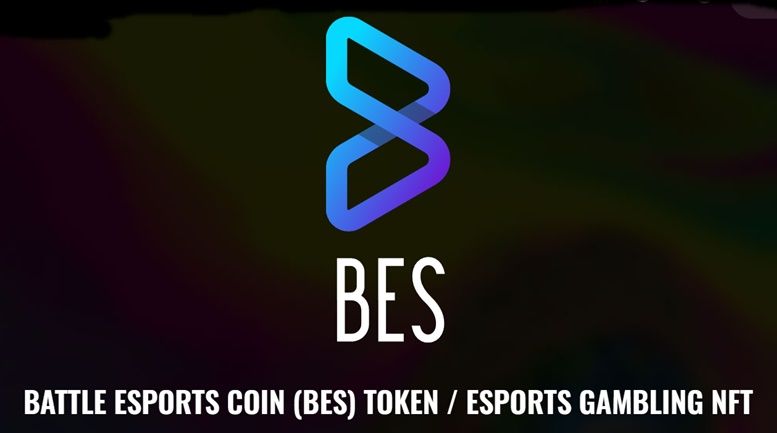 Battle Esports Coin, BES is an ERC-20 token with a fixed initial issuance amount.
Discover The World Engine for the e-sports Ecosystem
Battle Esports Coin, the vision:
The current esports market is largely capitalized by corporate sponsors.
Esports players have only been able to engage in limited economic activities, such as winning cash prizes in corporate-sponsored tournaments and serving as billboards for corporate sponsors.
There are some individual players who use distribution platforms to conduct economic activities by receiving donations, but players feel that the hurdle to monetization is high due to the high fees for donations.
We thought that by making C to C transactions possible instead of the current B to C transactions, the hurdle to economic activity would be lowered.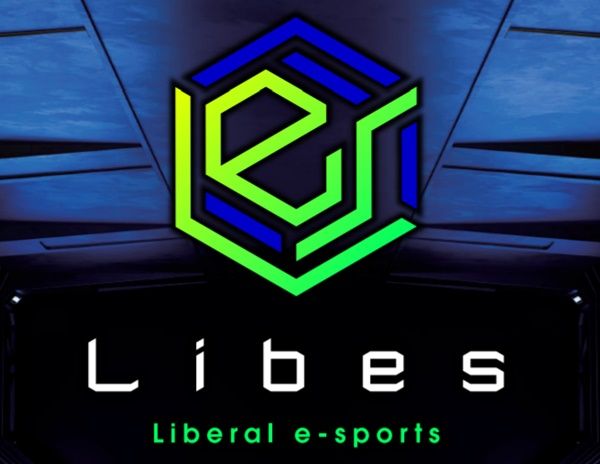 BES Token x LIBES is designed to solve this problem.
Libes can boost the economic activity of players, provide new entertainment for users, and be built for the future innovations in esports and blockchain.
Within the Libes esports platform, users can bet on the tournament matches, give social tippings directly to players, and purchase players' original NFTs and service NFTs.
Players will be able to receive revenue from these features, which will allow them to perform in a completely different way from their previous economic activities.
Libes' governance token(the BES token) is created for use on the LIBES esports platform and serves as the platform's voting rights.
By decentralizing rights, LIBES aims to become a self-sustaining decentralized organization (DAO)made up of players and users.
In addition, the platform plan to offer a steady roll out of betting services on games and other event to provide a new revolutionary forms of entertainment that will distinguish our platform and suite of services from those of conventional bookmakers.
While the delivery of top-flight bookmaker services will be a mainstay of the Libes platform will also be a Libes revenues. These will come in the form of social tipping much like Super Chat on YouTube or LIVE Gifting on TikTok in on top of traditional advertising forms of revenue. Bookmakers can be sponsored at any time.
An article in Talkesports said that MarketInsight Reports stated that the global esports betting market size is expected to grow from the years 2020 to 2025 with a CAGR of 13.1 percent. With that, the value of the esports betting industry alone is forecasted to grow as big as 13.05 billion US dollars by 2025.