Viva token, everything you should not ignore. Viva Classic are tokens, based on the Bnb blockchain technology. Here are all its characteristics.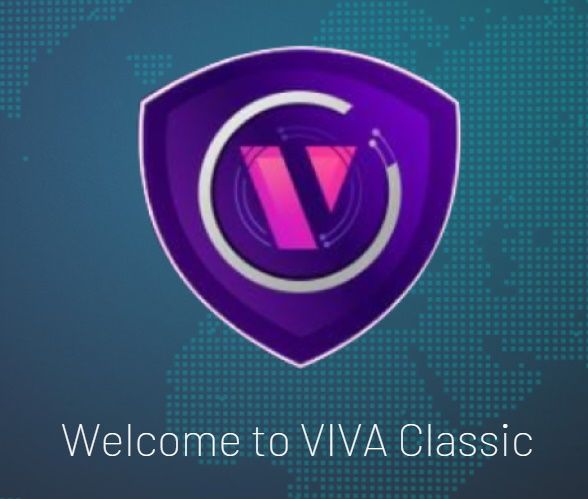 Viva Classic are tokens, based on the Bnb blockchain technology. It is the core asset of the new Viva Classic Marketplace. Users possessing The platform allows you to exchange them for the purchase of digital goods on the marketplace.
Viva token,the native token of the Viva Classic platform, here's what you shouldn't ignore:
With this platform, we are talking about a blockchain-based marketplace. where buyers and sellers meet to conduct transactions involving digital goods and assets with crypto-currency transactions. The unique advantage of this marketplace is the automatic matching of users, based on a direct AI approach.
It is a first ever artificial intelligence marketplace in the world, combining traditional and smart contract, block chain, future oriented ideas of connecting people and performing operations by analyzing users preferences.
Innovative token design increase system performance up to 1024 times faster.
Viva Classic, 4 features to remember:
Transparency
This ecosystem is decentralized and supported by its very enthusiastic community. We encourage open communication and believe trust, transperency and community are the 3 pillars to building longevity.
Trust
In cryptocurrency market trust is paramount. that means full transperency not only in the community and the development but also in the security efforts. VIVA has been audited by a third party dessert finance and has burned and locked majority of the LP tokens. no rug polls here only cute tokens.
Community
Find one of the most popular and fastest growing communities. in crypto we believe that only together we are strong. Community is everything and this ecosystem strives to include all people around the world.We have multiple telegram channels dedicated to our international communities.
LONGEVITY
The long-term vision. The decentralized community is fostering and adopting long term development of the ecosystem and foundation in efforts .
Find the Viva Classic community on: