Discord and DeFi, let's go.. Platform announces compatibility with MetaMask and WalletConnect wallets.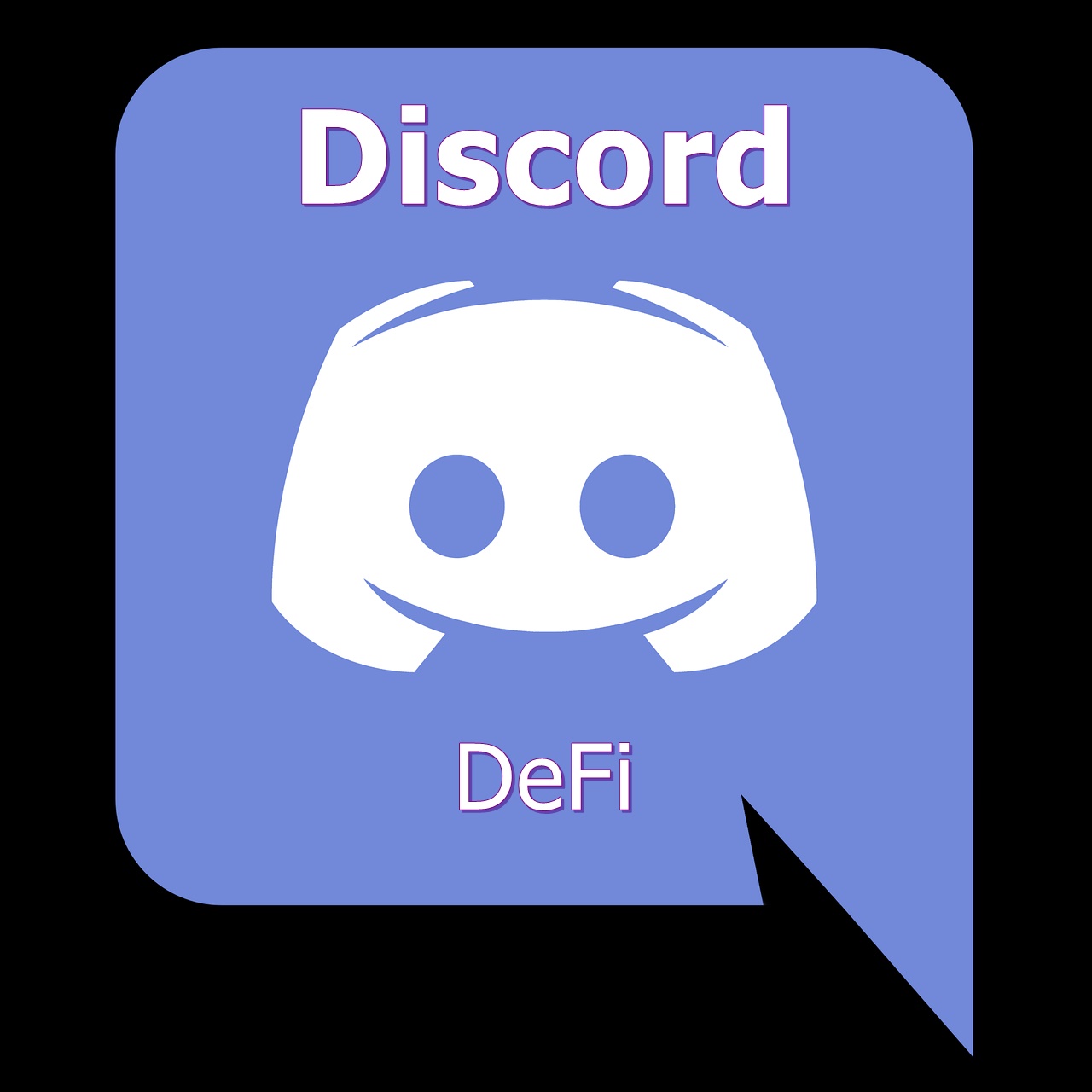 Discord and DeFi, let's g0! The platform lets us know through its creator and CEO, Jason Citron. Indeed, the latter has just announced the support of two Ethereum wallets (ETH) on the instant messaging application.
This means in concrete terms that
Discord will be compatible with MetaMask and WalletConnect, two very popular wallets.
Discord will allow connecting an Ethereum wallet by going to the Connections section of the social network.
This feature currently allows connecting Facebook, Github, Reddit, Twitter, YouTube, Steam, Twitch or Xbox Live accounts to Discord.
Discord and DeFi, let's g0! Here's how?
Jason Citron took various screenshots and posted them on Twitter.
We can see that it will be possible to display an Ethereum account on a Discord profile. These options are not yet available on the platform. The creator of Discord did not say more about the wallet integration. We imagine that wallet integration will allow creators to easily receive cryptocurrency donations, or even post or trade non-fungible tokens (NFTs).
Jason Citron's announcement has provoked mixed reactions on Twitter. While many Internet users praised Discord's decision, some users fear that the integration of Ethereum wallets will facilitate theft and scams.
Other Internet users, firmly opposed to digital currencies, have reused the usual clichés to denigrate the sector, such as ecology or money laundering. Many have threatened to cancel their subscription to Discord Nitro, the premium offer that provides a range of benefits.
Discord's shift to cryptocurrencies is not a big surprise. The Jason Citron-designed platform is very popular with investors in the crypto-asset sector. Many influencers, traders and media dedicated to digital currencies trade through Discord.
Discord is not the only social network to embrace digital currencies. Recently, Twitter introduced Bitcoin (BTC) tips with a Lightning Network integration. The platform founded by Jack Dorsey has committed to integrating NFTs in the near future. This is also the case for TikTok, the social network from China. The video sharing service will distribute NFTs through partnerships with celebrities. What will be the next social network to launch?
In hot DeFi news, we often tell you about new major players looking to interact with DeFi users. Here is one more example.