Virtual Reality Games World, the project that offers the world, with glasses, the bright future of virtual reality.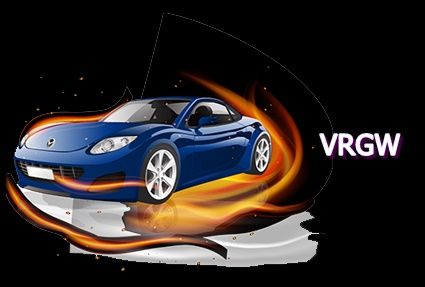 Virtual reality games world is an ecosystem built on a virtual reality concept that is very close to real life.
If you are interested in GameFi news, then you won't be able to resist discovering this project, find out why?
Virtual reality games world, what does this project offer you?
VRGW offer to the users Move to Earn, Watch to Earn, Race to Earn, Fight to Earn, NFTs market place and multi-chain crypto wallet.
Discover games built on a concept that matches reality with virtual human life.
The game competitions that are offered on the platform require the use of the utility and governance token native to this ecosystem.
VRGW, tokenomics:
Presale – 40%
Liquidity – 23.52%
Seed Sale Reserve: 10%
App Utility Reserve : 10%
Cex Reserve : 10%
Unlocked : 5.8%
Burn : 0.68%
Virtual Reality Wallet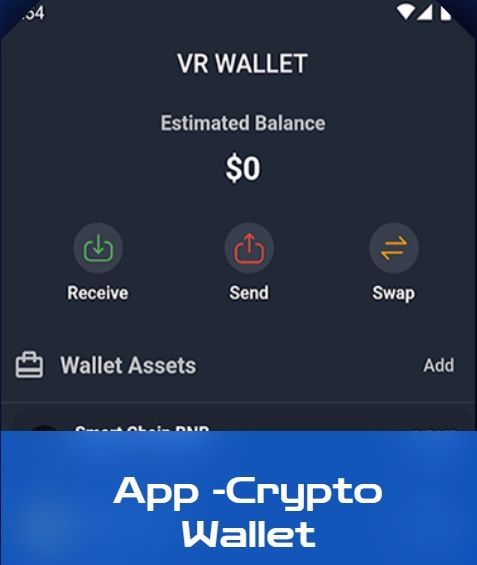 Users of all NFTs in the virtual reality game world will be able to send and receive from the NFT Section of this wallet.
This wallet is already Multichain Wallet supported.
Users can transfer and receive tokens of any chain here. From the swapping function, users can swap any BEP20 Chain with our own utility and governance tokens.
Users will also be able to earn Huge APY by Staking our token from our Staking Function.
Virtual Reality Earn
Earning Apps Features
Move to Earn
Watch to Earn
Move to earn:
Users will be able to earn utility tokens by purchasing an NFT Sneaker and moving it.
Watch to earn
There will be funds for the selected projects and there will be a pool of money for the users. Thanks to this, an ordinary user will be able to earn money by watching ads on these projects. There will be three types of NFT to watch to win.
1. Silver NFT
2. Gold NFT
3. NFT Diamond
Another important part of the roadmap is Race to Earn.
Here, like the others, users will be able to buy NFT of different quality for racing and earn through racing.
Also here we will have real time competition. Where many users can participate to race together. Race winners and runners-up will be able to earn a good amount of our utility tokens.
Please follow and like us: