Urgaming to provide long-term solutions to the gaming industry. Discover our deflationary token and the solutions we offer to professional gamers, content creators.
UrGaming is a project created to empower the gaming community, including content creators, event organizers, and professional gamers.
Many players and content creators have trouble monetizing their passion on their way to the top, which leads them to dilute their time in search of resources, sponsors, or even side jobs to compensate the instability of their income. Therefore, UrGaming will be a tool for these professionals to better monetize their careers and allow them to obtain better returns on their time through the creation of self-sustaining platforms that allow them to generate higher income.
UrGaming's initial development team is composed by a high-level developer, a specialist in strategic marketing, a
marketing manager, and a technology project manager.
All of them former StarCraft Brood War and StarCraft IIplayers.
UrGaming, our mission and work:
to create a community capable of supporting professional players and content creators so they can make a better living out of Esports.
to sponsor and create international competitions such as leagues and tournaments for competitive online games
to create an online platform where players and content creators can sell digital products suchs as NFTs and video courses where you can learn from the best players in the world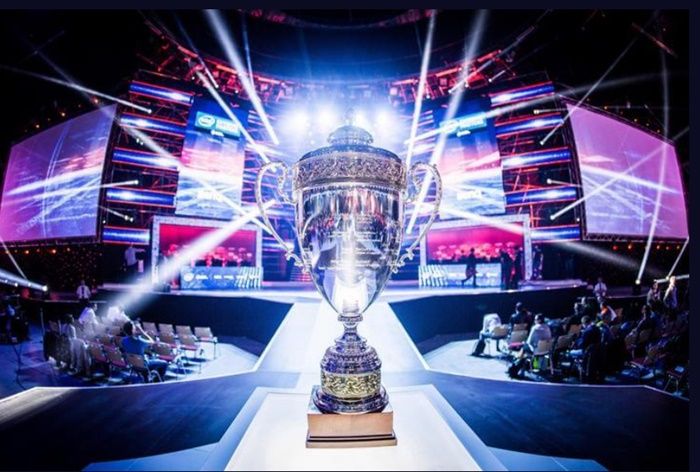 U R G A M I N G T O K E N O M ICS
Total token supply: 1.000.000.000.000.000
50% Burned at launch.
4% Dev Wallet.
6% Marketing Wallet.
25% ILO.
15% Pancakeswap liquidity.
Contract:
0xfAF9Cc03C9855777FB56D02bC2Bcb9d57e0755DE
1 0% TAX EVERY TRANSACTION
5% Rewards: For every buy, sell or transfer, 5% of the
tokens of that transaction will be shared for all the
holders.
3% Liquidity: This 3% is for increment the liquidity
pool, helping to stabilize the price of our token.
2% BURN: 2% of each transaction is automaticly sent
to the Burn Wallet, decreasing the circulating supply.
Find us on: Twitter – Telegram – Instagram
Please follow and like us: