Soccer Crypto – Football GameFi World. Enter the world of soccer, play, win, discover all the characteristics of this ecosystem.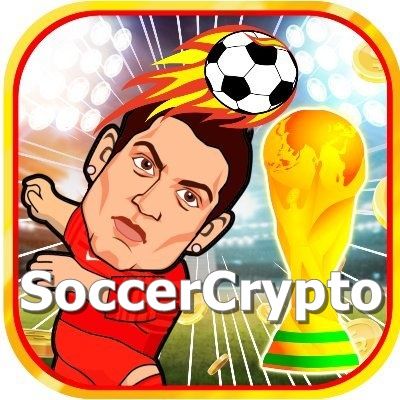 Soccer Crypto is a combination of passion for soccer and blockchain technology. The goal is to create a platform not only for collecting NFT, but also a platform for users to equip their NFT players with uniquely designed items…
Here is a unique football game on Binance Smart Chain.
Everything has been done to provide users of this platform with exciting, fast-paced multiplayer soccer match experiences!
This platform is a must see if you are interested in GameFi News, check out its features.
Soccer Crypto, introduction:
In Soccer Crypto, players are able to play for free everyday and earn the tickets to participate in exclusive fiery matches to achieve tournaments' grand prizes worth up to 10.000% ROI.
All SoccerCrypto's characters have equal strength. Players will rely on skill and luck to collect valuable items. With the more masterful skill set, the more valuable items you can collect in our game and trade them on SoccerCrypto's marketplace.
Highlight Features:
Own and take control NFT characters for playing to earn.
Design your own characters with unique accessories.
Challenge other players from all-over the world in real-time.
Big rewards are waiting for the Champions!
With the passion for soccer and blockchain technology, it was possible to create SoccerCrypto, which perfectly simulates a soccer match on the Binance Smart Chain.
Each match in SoccerCrypto lasts 90 seconds, players can experience matches with multiple levels. We understand that it can be difficult for players, when playing directly against opponents, to reach higher levels.
That's why SoccerCrypto also offers simple daily tasks that make it easy to receive gifts from the publisher. The more time invested in the game, the higher the income for the players.
In the development phases of the game's ideas and new features, we always look forward to player feedback, so that SoccerCrypto is a product of the community, developed by the community.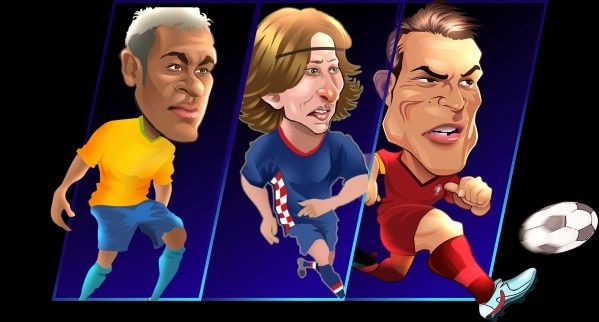 SOT
SOT Token: Governance token.
The total supply is limited at 1B. SOT Token is the game native token, enabling players to purchase in-game assets and enjoy all game features.
You need $SOT for these operations:
Buy NFT Box
To buy items from NFT Marketplace
To join a tournament
Buy Energy Box to recovery for injuries
SOW
SOW Token: Unlimited offer. This token is used as an incentive to play to motivate players. Users can earn SOW through P2E and daily missions. It is also used to improve the strength of NFT players and to repair equipment.
When players claim rewards in the game, that amount of $SOW is minted, which increases the supply of $SOW.
As players deposit $SOW into the game, this amount of $SOW is locked into our smart contract and will be burned in batches.
You need $SOW for these operations:
To upgrade or repair players and equipment in NFT
In SoccerCrypto, we allow players to compete in 12 matches at the same time, increasing their capacity to earn money in the game. Each match will have 2 rounds. Each round will last 90 seconds. Players can use their abilities to win matches and receive token rewards.
Please follow and like us: