PayBolt – secure, lightning fast and rewarding. The future of payment for commerce is here. Practical information and official website of the project.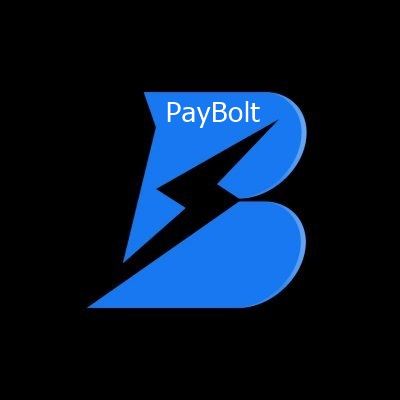 PayBolt, here is Web3 cross-chain crypto payment ecosystem built exclusively for commerce.
As the world of cryptocurrencies is vastly expanding and growing, the demand for a utility to use them becomes more apparent. Due to decentralisation, cryptocurrency has revolutionised the way we do transactions and various other services.
However, no matter how decentralised cryptocurrencies are, making payments with them will always entail extra fees and additional steps in the same way that centralised options do.
PayBolt, the vision of the creators of the project:
The goal of this ecosystem is to change the approach to payment in a way that no other entity has yet managed to do.
Along with the $PAY token, PayBolt will be one of the most promising projects of the recent technological era. Behind the PayBolt project is a group of payment specialists and pioneers with decades of combined experience in the payment and retail industries.
The end product envisioned by PayBolt is an ultra-efficient crypto-currency payment ecosystem for investors, consumers and businesses.
PayBolt will change the way we make crypto-currency payments.
This will be possible by making payments fully decentralized and scalable with all Ethereum, BSC and PolyGon tokens as they are integrated into this ecosystem. It will be offered the most scalable payment processor on the crypto-currency market. Trustless, immutable and efficient are our core principles for building the decentralized digital economy of the payment industry.
$PAY token:
The native $PAY token is the first payment token with bridging cross-chain capabilities to ensure lighting fast transactions. $PAY is also used to incentivize investors, users and businesses, accelerating the mass adoption of crypto for payments.
As explained above, PayBolt offers a decentralized payment that eliminates the need for independent third parties such as trustees, processors, clearing houses, exchanges and settlement organizations whose function is to verify and validate information. We invite you to discover the official website of the project to learn more.
Please follow and like us: