Orbitau game and Taum token. Discover this game that belongs to the GameFi and its token.
Orbitau is the very first game in this ecosystem, which is a turn-based combat/socialization game suitable for everyone.
Characters in Orbitau are customized by users in all edges with countless choices from appearance to stats, creating a colorful world.
The game is developed on Unity and Binance Smart Chain (BSC).Players will take on the role of different heroes to conquer very difficult but rewarding quests.
Orbitau is a turn-based idle combat/socializing game, inspired by Norse Mythology and the Seven Deadly Sins.
Players can also join together to do co-op quests, form guilds, and battle each other.
During gameplay, players can create unique and valuable NFTs which they can trade on this marketplace.
In Orbitau, NFTs include Eggs, Heroes, Pets, Lands and Rare Items.
Now find out a little more about this GameFi game.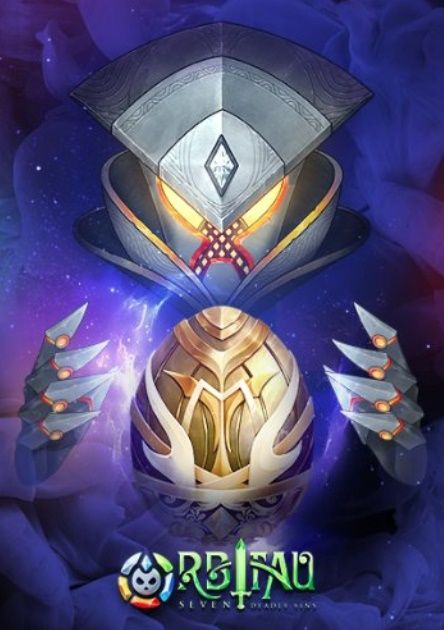 Orbitau and it's TAUM token:
TAUM is the governance token for all the games in this ecosystem.
The token is utilized throughout to purchase products and services in the ecosystem as well as the Orbitau NFT marketplace.
TAUM holders will have the voting right on the Taureum-related projects.
Earning TAUM
Do in game quests
In game activities: tower training, PvP, etc
Lucky even
Staking reward
Spending TAUM
Purchase items, eggs, heroes on NFT marketplace
Major hero upgrade
Breeding eggs
ORBITAU game:
Game Home Screen
This is where the story begins. Players begin their journey with three heroes, each with his/her own skill set: you can freely upgrade and arrange your own gods to devise the most effective strategy.
NFT Eggs
The Eggs of Elemental Monarchs are crystallized from a massive energy core with the ability to maneuver natural forces. To own a Mythical, Legendary, or even Immortal level egg in Orbitau, players will need a lot of luck. When one hatches, you will own a valuable NFT that any Orbitau player would love to have.
Heroes View
Each Territory can be "Upgraded", and each upgrade grants certain benefits and allows for maximum personalization to your liking, making your Territory unique.
Battle Arenas
The arenas are built based on different elements, representing each land in hell, and containing the dangerous lord of that land