MONNFTS and its Mon token is revolutionizing the NFT world, why? The ecosystem that enables NFTs to bring the real world to the blockchain.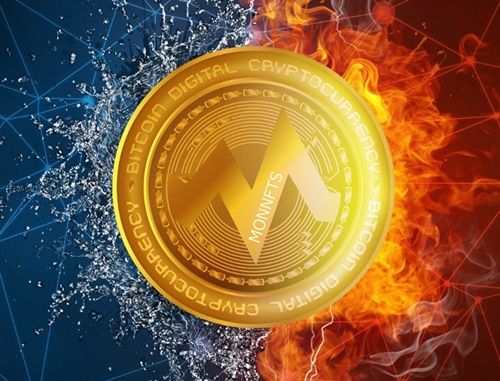 MONNFTS helps creators mint and auction their digital artworks as NFTs on the BSC blockchain. As collectors bid, they fuel a new system of value for online expression.
In the context of NFT news, at the beginning of the year 2022, it is impossible not to talk about this project.
Every digital creation available through Monnfts is an authentic and truly unique digital creation, signed and issued by the creator — made possible by blockchain technology. Even if the digital creation is copied, it won't be the authentic and originally signed version.
Highlight Monnfts
The highlight of Monnfts is it's role as an all-in-one suite for NFT, Marketing and DeFi. The platform has a ton of features, including:
NFT Marketplace: A marketplace for artist's NFT products.
CryptoPop: 5000 unique collectible characters stored on the Binance Smart Chain (BSC) with certified proof of ownership. They're fun, small, 24×24 pixel art characters that are algorithmically generated and tokenized.
M2C: Affiliate network which operates under the CPA and CPO models.
Trade: Provide exchange-trading features and Liquidity—similar to Uniswap.
Earning: Provide liquidity to AMM DEX for receiving your rewards.
Launchpad: This is a feature of launching tokens similar to Launchpad in the Binance ecosystem.
Mon token, what is it?
MON coin is a cryptocurrency inspired by Bakeryswap. Likewise, MON coin works similarly to Bake in
that it operates at low cost and fast speeds.
MON coin is stored on the Binance smart system chain, which brings its many benefits to the community. Because of it's architecture, MON coin can achieve higher transaction speeds while keeping costs down.

Currently, the MON token is understood as the original BEP-20 governance under the BSC platform. Accordingly, the MON coin will take on the main roles:
Used for the purchase of NFT tokens.
Also to buy CryptoPOP.
Used to provide the liquidity to MONSwap.
Received as rewards for staking, farming, and gaming.
Interact with other platforms such as M2C or Launchpad.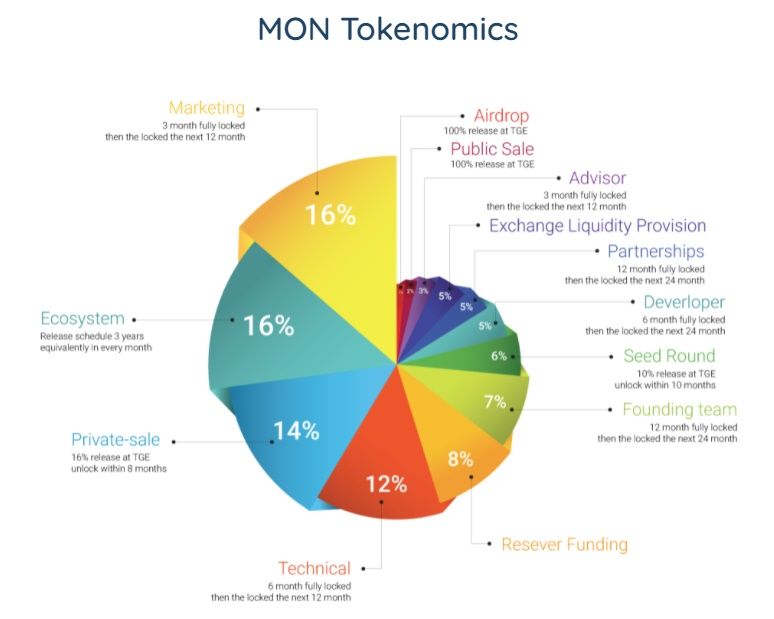 Monnfts is a creator-centric NFT marketplace and issuance platform that utilizes the Monster token (MON) to empower users who actively interact with the protocol.
Users on the Monnfts platform can easily create non-fungible tokens (NFTs) for unique digital items like artworks. The platform offers users a fully-featured marketplace that is filtered and sorted using different categories to create a smooth and easy user experience.
Anyone can create and post NFTs on the Monnfts marketplace. The MON token is a fundamental pillar of the platform as it is used to reward active users and for participating in the governance of the protocol.
Please follow and like us: