XIDO Finance is a decentralized AMM with incentives for yield farming. Discover its characteristics and direct access to the platform.

XIDO FInance, la plateforme DeFi évolutive. XIDO pursues the next generation farming ecosystem platform.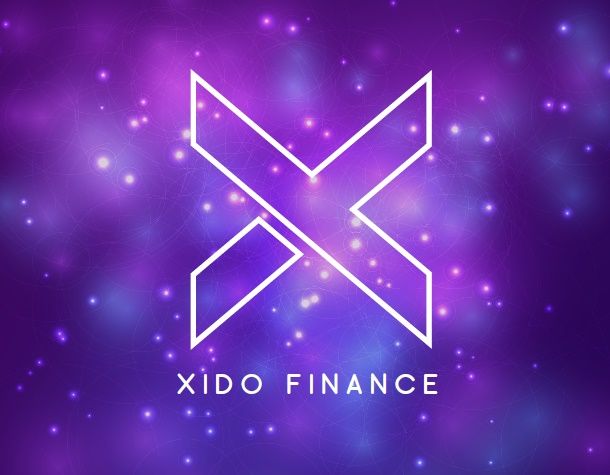 XIDO Finance, some key information:
XIDO is the XIDO FINANCE governance token.
It is designed for the DeFi Oneway Yield Agriculture Ecosystem to foster the creation of a fully transparent, community-owned, open-source oracle platform on Ethereum and Binance Smart Chain.
As you can see, XIDO is an essential token when you are interested in decentralized finance.
Tokenomics
Total Supply: 100,000,000 XIDO
Initial Distribution: 40,000,000 XIDO(40%) was sent to the main farm contract used for farms and pools. These tokens are locked in the contract and cannot be removed by developers. 5,000,000 XIDO (5%) was sent to the TEAM address to start the XIDO process. And finally, the remaining 5,000,000 XIDO(5%) were supplied to the Pancakeswap AMM for public distribution.
Token
More Incentives : Provide Best Prices
XIDO Finance is a decentralized AMM with yield farming incentives, no mints, and a unique token distribution design. XIDO Finance is powered by XIDO token which adds a governance layer and powers the self-sustaining pools and farms without ever minting a new token.
The plateform runs on BSC and shares liquidity with Pancakeswap to provide users the best prices with large pools of liquidity.
Characteristic
Faster burn rates : Farming Rewards
Triple Yield
Most DeFi protocols offer yield farms to incentivize liquidity for their assets.
This token offers triple yield on all of its farms and pools, here's how it works :
The 'regular' yield farming incentives
1. Earn tokens for providing liquidity on the AMM (basic)
2. Yield farming rewards
XIDO yield farming incentives
1. Earn tokens for providing liquidity on the AMM (basic)
2. Yield farming rewards
Holder Security
Supporting System
1. No mint functionality in any of the code
2. Automated burns that don't rely on devs or manual processes
3. No migrator code
4. Support for emergency withdraws from all pools & farms
Please follow and like us: