VitaDAO, the DeFi at the service of research on human longevity. Discover an exciting human project and direct access to its website.
VitaDAO, the mission is to extend human lifespan by researching, financing, and commercializing longevity therapeutics in an open and democratic manner.
‍
VitaDAO and its members will own the intellectual property assets that result from the projects it supports. Members can join the ecosystem by purchasing VITA tokens or earning them through contributions of work or Intellectual Property.
Come discover a platform that exists thanks to decentralized finance and follow its news, but to start, here's what it offers.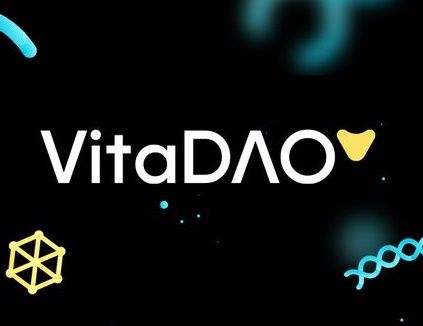 VitaDAO explained in a few words:
VitaDAO is a new cooperative vehicle for community-governed and decentralized drug development. The main mission is to accelerate R&D in the field of longevity and the extension of lifespan and human health. To achieve this, VitaDAO uses a combination of new governance (DAO), digital assets (NFT) and financial market frameworks (AMM).
The challenge:
Value creation in biopharma centers heavily around intellectual property assets and patents as core drivers for funding and innovation. Yet intellectual property ownership as a business model has barely evolved in the past century.
Current biopharma business models carry severe limitations and R&D inefficiencies that cost those, who should be the core stakeholders: patients and researchers.
The solution:
We believe the future of biopharma is transparent, collaborative, and open source.
It is an open cooperative that anyone can join, with the goal to acquire, support and finance new therapeutics and research data in the longevity space. The VitaDAO collective will directly hold legal IP rights to these projects and may develop a growing portfolio of assets represented as NFTs.
VitaDAO, how does it work?
VitaDAO will acquire and commission research, as well as own, develop and monetize the resulting intellectual property assets. The portfolio consists of:
1. NFTs representing intellectual property, patents and licenses to therapeutic research projects.
2. Data assets generated by funding R&D around its research projects and NFTs.
Vetted longevity research projects will request funds from VitaDAO, and members will vote to grant or raise those funds in exchange for ownership in the resulting IP.
We invite you to come and discover the first projects and partnerships.