PRIMAL, discover this move2earn infrastructure. Here is the basic information on this ecosystem.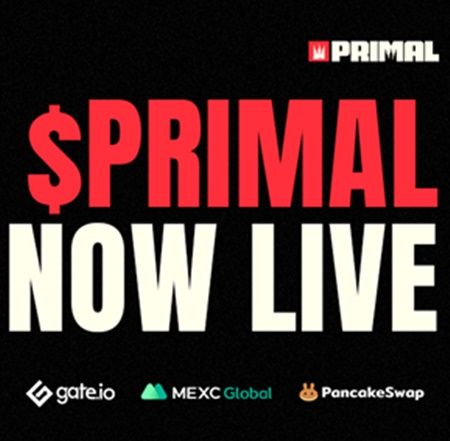 PRIMAL is a move2earn infrastructure project that turns fan and athlete engagement into tokens.
PRIMAL, context in which the project evolves:
The global sports industry has a backbone. The link between an athlete and the fans. Yet, neither the fans nor the athletes own this connection. The companies own it.
Tokenization recreates this bond, giving ownership of Fan-Athlete experiences and love to their rightful owners — fans and athletes.
3 points to remember:
Fan Token amassed a 2bn+ market issuing the biggest sport teams' fan tokens. PRIMAL has 250+ Athlete Ambassadors issuing fan tokens.
PRIMAL Fan Tokens open major utility for athletes: they create private communities (inner circles), launch training tutorials and courses, and build a true connection with fans.
This project integrates Move2Earn mechanics without infinite inflation: token has sustained utility through Fan Tokens and athlete engagements.
In summary:
Tokenization of fan experiences is already a major product in crypto. However the approach is flawed given that tokenization is trying to manufacture Company-Fan relationships. There are none. Fans do not have bonds with companies. They establish bonds with people.
Two best performing projects in the industry – Chiliz, with its soccer tokenization, and NBA Top Shot, with its basketball tokenization, have reaped hundreds of millions in annual revenue. PRIMAL builds on the success of these platforms by going one step futher: giving fans the ability to experience and affect the bond they have with athletes.
‍
PRIMAL is doing it right. Building fan tokenization where the fans have a mutual relationship with athletes: 1-on-1 interactions and applied feedback that affects athlete decisions. These are the raw and genuine interactions that fans seek and athletes wish to enable and scale.
By enabling this Fan-Athlete bond, PRIMAL tokenizes the global 300bn sports industry.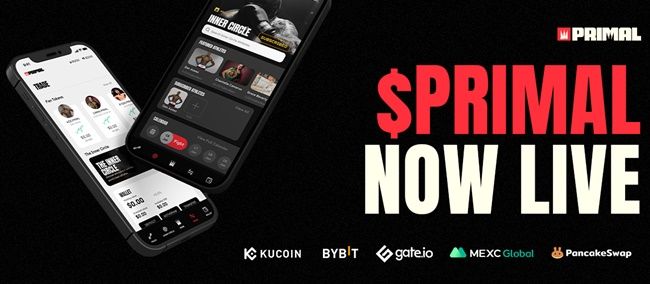 The First Mover on the Protocol for FitFi
Previous Move2Earn projects – like Stepn or Genopets – faced scaling and usability issues due to the nature of blockchains that they built on.
Step Network is the first protocol made for Fitness Finance. PRIMAL is the first to build a product on a blockchain made for Fitness Finance.
Addressing the FitFi's market's biggest bottleneck and expense, PRIMAL is able to move to market faster, smoother, and onboard more users. The early mover advantage ensures PRIMAL can become the industry leader: powered by the leading blockchain for the FitFi economy.
This ecosystem will appeal to those who follow the news of the metaverse, as well as NFT. Here is a summary of business overview:
PRIMAL merges ecosystem products into an engine for user growth. Star athlete Inner Circles is a gateway to join, Move-to-earn app unlocks income from training, and metaverse allows to have fun and socialize.
This funnel allows to predictably grow, measure, and retain core user base. PRIMAL is differentiated by a more engaged consumer base where its ecosystem becomes part of everyday life: exercising, work (income), socializing, and leisure.