Nel Hydrogen and its token NEL, presentation. Learn about the entire ecosystem of this project as well as direct access to its official website.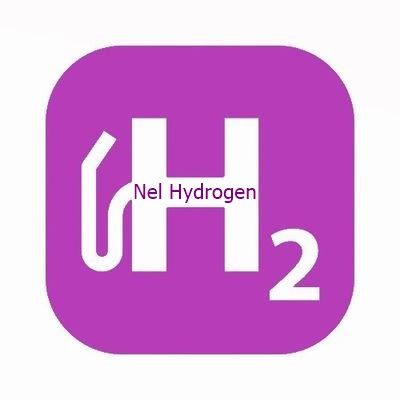 Nel Hydrogen, what are we talking about?
Hydrogen technology and blockchain are connected here for the first time with this project that is linked to a growing ecosystem to combine the benefits of both worlds.
Finding:
Hydrogen is already widely used in some industries, but it has yet to realize its potential to support clean energy transitions.
Renewable Energy
The growing demand for power and the global interest in reducing CO2 emissions has stimulated an unprecedented implementation of renewable sources of energy. However, intermittent power disruptions are common when dealing with renewable resources. Energ y storage eases intermittent power disruptions by storing excess power generated by renewable resources at times of low demand and distributing the power in periods of heightened demand.
This helps to balance the load on the energy grid and reduce reliance on nonrenewable resources. Combining grid intelligence with renewable resources and an energy storage solution, provides a dependable environmentally friendly and lower cost supply of energy.
Hydrogen can be extracted from fossil fuels and biomass, from water, or from a mix of both. Natural gas is currently the primary source of hydrogen production, accounting for around three quarters of the annual global dedicated hydrogen production of around 70 million tonnes.
This accounts for about 6% of global natural gas use.
Gas is followed by coal, due to its dominant role in China, and a small fraction is produced from the use of oil and electricity. The production cost of hydrogen from natural gas is influenced by a range of technical and economic factors, with gas prices and capital expenditures being the two most important.
Nel Hydrogen, the project:
The goal is to build a network of partners who will accept crypto technology and blockchain as a payment method.
This way, users will not only be able to use the native app of this ecosystem to find the next gas station for alternative driving types, but also use crypto technology to pay.
Here you can now use any accepted crypto currency, but of course also the NEL token, with which you get an additional 10% discount on the total price of the connected business partner.
Dedicated electricity generation from renewables or nuclear power offers an alternative to the use of grid electricity for hydrogen production
Manual Burn
The NEL Next Evolution Energy used at the time of purchase are then burned manually by us, so the value of the remaining NEL tokens increases give your increase in the ecosystem back to the holder.