Doongle, do you know it? Discover the characteristics of this platform developed by Round X as well as the direct access to its platform.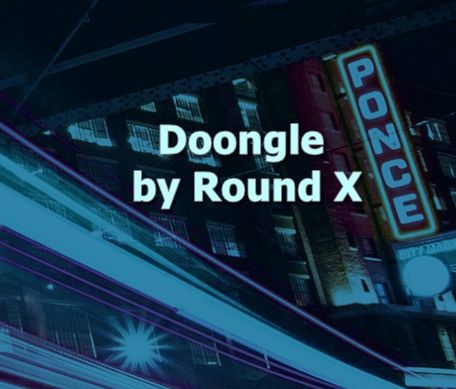 Doongle is a platform that enables making friendship global scale for anyone. People with similar interests and exploring new stuff can share and introduce anything to each other. WIth Doongle's powerful and various features, 1.2 million users are already enjoying interactive activities. However, we are not satisfied with this and aim for an enhanced and differentiated service from the existing ones by building a blockchain-based token economy for better user experiences.
With Doongle's powerful and various features, 1.2 million users are already enjoying interactive activities.
This is an international platform that is not limited to a specific country or region.
Interesting information to remember if you are interested in the metaverse news: Round X is building a metaverse by issuing NFT using user-centered services in each country and entering the world's No. 1 sandbox using the Doongle app.
Doongle current features:
Currently, Doongle is a social media platform with the feature of friendship, posting, messaging, and sending the gift.
Once an account is created, the user will set the interests and what they would like to explore.
Posting and making friends will lead the user to the global friendship experience with automatic translation.
When the user likes someone he or she can send the gifts to each other that engages a stronger friendship.
Doongle statistics:
20,000 downloads in past 5 months.
Over 1.2 million cumulative downloads.
20,000 MAU and 5,000 DAU.
100 average daily new users.
23 minutues of daily engagemets.
Top 6 Countires where users come in:
Turkey 25%
South Korea 12%
USA 10%
Philippines 6%
Indoneisa 6%
Italy 5%
and other 177 countries, total 183 countries.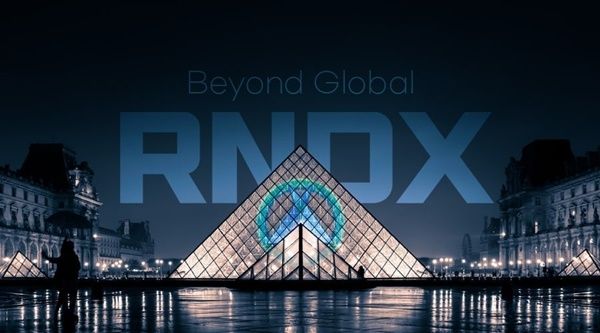 RNDX token:
Doongle has adopted a new token economy that can extend the reach of the service with better user experiences.
RNDX = Official Currency in the Service
There are and will be services requiring payment such as sending e-gifts, exclusive services (will be available in the future). Also, users can earn RNDX tokens by creating hot content or watching ads. All the transactions and payments made in Doongle will be done with the RNDX token once the token is available and listed on the first cryptocurrency exchange.
Before the stabilization of the token economy, users are allowed to use the current payment method, but once the token economy settles, RNDX will be the sole method for the payment and reward.