NBOX a blockchain guild service that connects to the Metaverse. Discover the characteristics of this ecosystem as well as direct access to its website.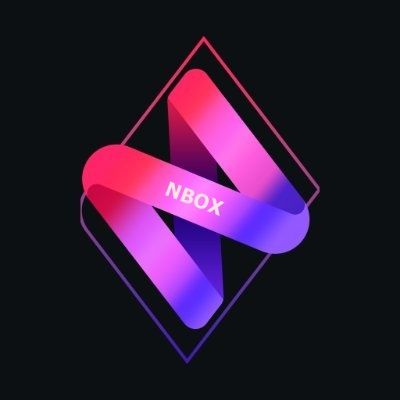 NBOX is an encrypted path to a remote spacetime in metaverse that opens infinite possibilities to adventurers. Without any ruling superpower, people may form their own decentralized communities through DAO2.0 protocol and open to the vast gameverse. Free-wills decide the game rules that are written in blockchain contracts. The early metropolis of crypto civilization is then built and flourishing in this yet discovered corner of metaverse.
NBOX infrastructure:
OPEN, FAIR, and JUST! NBOX provides a decentralized infrastructure for blockchainers, guild governors, game developers and any others.
More specifically, NBOX features a sophisticated GameFi model that is "Open & Reliable", which is the foundation to establish an open, diverse and scalable "crypto civilization" with infinite room to imagine.
Guild Creator:
NBOX guild creator is based on BSC platform, that helps players to found blockchained guilds connecting to the decentralized metaverse, and to build a guild civilization over it together with your fellow guild members through DAO2.0 protocols, NFTs, GameFi, and other technologies NBOX provides.
Game Box:
NBOX opens to the entire gameverse! And we ensure to blockchainize all the game assets of players, make them game-crossable and more importantly, absolute safe.
We may have various of guilds and various of games, while we all share the same consensus of value.
NBOX is designated to develop an ecosystem for game developers across the universe. It provides them with the GameFi SDK base for easy integration, and helps third-party developers focus on gameplay designs that will benefit the community in the most efficient way.
A guild is an NFT, it can be both a name and a brand, and it can be used for operation or trading; you can manage the guild like manage a football club, to make guild brand bigger, enhance its influence, and then sell it. Of course, how to do it is entirely up to you .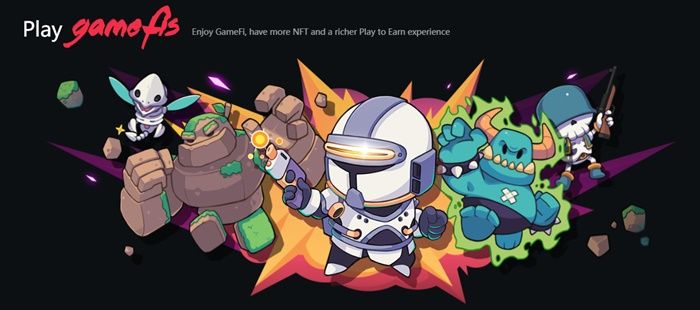 FAQ:
Is NBOX just a Game Guild?
NBOX is, but not only, a gaming guild. More importantly, NBOX is GameFi and GuildFi, a platform that provides individuals and guilds with a blockchainize approach to gaming: Play to Earn.
Which wallet is better to use to connect the game?
It is recommended to use MetaMask wallet, which is the most popular wallet in Ethereum DAPP ecology with low threshold. You can use it to easily manage your various Ethernet chain cryptocurrencies.
How can I get an N-Guard?
After registering the account, click N-Guard to enter the exclusive page. According to the prompt, we can make our first exclusive N-Guard. In addition, you can also pay attention to the activities of the official website. Occasionally, limited edition N-Guard components will be released.