MetaPets transforming relationships with your pet through the Metaverse. Find out how, get all the information and direct link to the platform.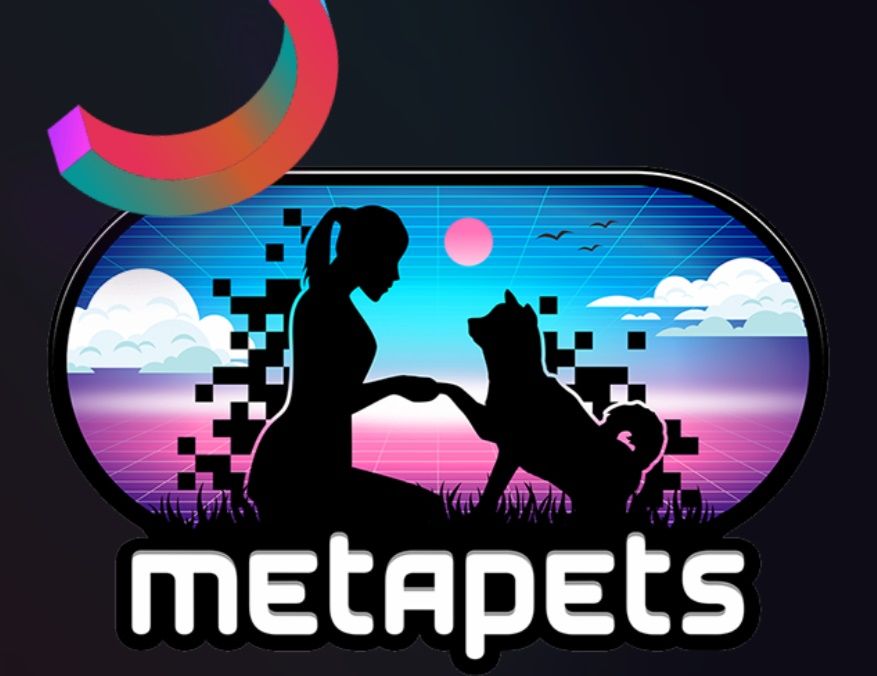 Metapets aims to be a first step in bringing love and companionship to the metaverse in a personalized way, allowing users to become owners of pets of their design. Never again do you have to worry about the painful feelings that come with loss. Allergic to cats but love them? Fulfill your heart's wish to own your cat, made into an NFT, where the colors, sizes, and loveable furriness are customizable into your forever friend.
Here is an original concept that we present in the news of the metaverse because it is totally innovative.
Metapets, the concept explained:
Metapets aims to make your MetaPet adaptable to the virtual designs of the metaverse. Interoperable into other worlds, you can show your dog off in a dog show, have your prize cow produce milk to sell, and race your trophy-winning horse in a competition, all while earning a passive income from your MetaPets Investment
What if you could own a pet that would be with you forever?
Always there for you, always loving, always happy to see you. The concept is not so hard to imagine, especially now, when you envision your pet in a digital world in the metaverse.
It has inspired us to think about the relationship between real pets you adopt in the real world and ones that always be with you in the metaverse. Your best friend is with you when you're sad, lonely, or tired and just want to be together. Never again will you lose your pet and have to deal with the grief and hardship of loss.
It's hard to get over the sadness, the loss, hard to feel like a new pet won't leave you too. But imagine you can own a forever pet in the metaverse. You can still have a friendship or be a family together in the metaverse. You can easily find pet owners who may suffer the same situation you have, and you can help each other get through the pain together. It's the starting point that we thought of when thinking about our pets, the possibilities to be together forever, which is why we created this project – MetaPets.
Your digital fur-ever Pets for the Metaverse
NFT pet:
MetaPets is the first project of its kind, allowing you to be one step ahead with the hype and expansion of the metaverse and crypto. In addition, MetaPets aims to be the first customizable NFT Pet companion for the metaverse. Where you can customize your own pet based on your preferences.
Use your imagination to customize your loving friend! Launch your own custom MetaPet, adopt any traits you want to make them unique, brag about your pet on the MetaPet social media, and sell or swap it on the marketplace.
Please follow and like us: