IMPT – an impactful carbon offset program. Learn about the goals, objectives and characteristics of this ecosystem.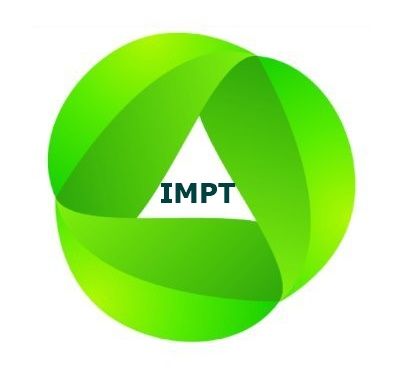 IMPT aims to help each individual not only offset their carbon footprint but also to measure their impact.
As a result, the world's first loyalty program will be implemented that verifies the impact we all have. In this program, users will be able to earn points for their environmental initiatives and track their impact.
Become a part of a large ecosystem that connects socially responsible brands with businesses and individuals who want to reduce their carbon footprint. Based on the blockchain, our platform empowers you to buy, sell, or retire carbon credits while avoiding double counting and fraud.
IMPT vision:
The vision of IMPT.io is to offer simple, affordable, and effective mechanisms that would help each member of society combat climate change and invest in our planet.
The ambition of this project is to help each individual and each organization make an impact effectively while becoming carbon-neutral or even carbon-negative.
This ecosystem will connect people with the most impactful and reliable environmental projects around the world with the ultimate goal to reduce carbon emissions and make positive changes to the environment.
$IMPT: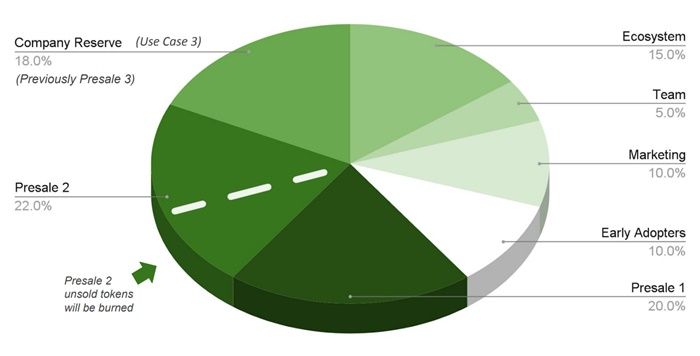 The IMPT token is deeply tied to the project ecosystem and is the core utility token and currency of the IMPT.io platform and future marketplace.
The first 300,000,000 IMPT tokens have been sold.
But lots of people still have a great chance to participate in the presale round and invest in the project in its early stages, while getting IMPT tokens at the best price. There will be three more rounds of IMPT token presales.
There are multiple ways to use the token to help you understand its importance:
Payments in the platform
Unlocking advanced features
Discounts on fees
Participation in DAO
Those who follow the NFT news will certainly be happy to discover a project that emphasizes ethics in its carbon consumption.
Green NFT marketplace to buy, sell, and retire carbon credits
Purchase IMPT tokens right on the IMPT.io platform or accumulate them while shopping and use them to buy carbon credits. List your carbon credits on our marketplace or burn them to compensate for your carbon footprint, thus helping combat climate change. Receive a collectible NFT in return.
Please follow and like us: