Hello Art, experiences that go beyond the current limits of art. Discover the characteristics of this project and all its advantages.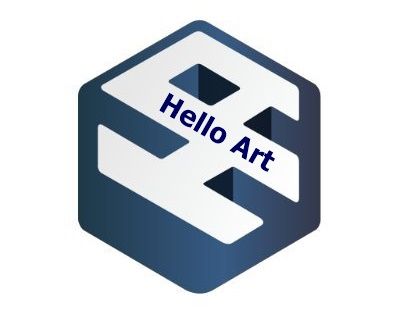 Hello Art Gallery, which is modeled after an actual gallery, is a metaverse gallery based on the Unity engine and has the advantage of being able to hold multiple exhibitions at the same time. This will give more artists an opportunity to show their work, and it will be a new opportunity for artists who are struggling because they have not had the opportunity to hold an offline exhibition. Artists who have received good reviews from the Metaverse Gallery will be given the opportunity to regularly exhibit at the actual gallery, which will greatly contribute to expanding the base of the overall art market.
This project is made possible by NFTs. That's why this project will often be talked about in the NFT news, it is an innovative project in many ways, let's discover more together.
Token Details
Name of the Token: Hello Art Token
Token Ticker: HTT
Protocol: KIP-7 (Klaytn Fungible Token) / KIP-17 (Klaytn Non-Fungible Token) for NFTs
Total Supply: 20,000,000,000 HTT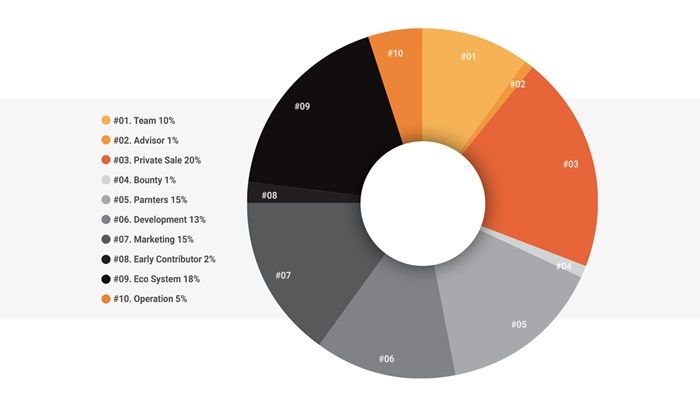 Hello Art Finance
It is possible to provide a kind of financial service with their works as collateral to artists in need of support in line with the purpose of giving opportunities to more artists. It is possible to borrow a subsidy using HTT at a lower level than the interest rate provided by the general DeFi platform, and the amount adjusted to the amount of HTT according to the value of USDT at the time of the loan is applied, not the amount of HTT at the time of the loan.
The interest income generated through HTT Financial will be used as a subsidy for artists who have won prizes through contests in the future. Through this, the Hello Art team intends to give great help to artists who have great talent but find it difficult to work.
Users
Hello Art users are divided into artists and consumers. Artists can publicize and display their works within the platform to promote and sell them, and consumers can view, evaluate, and consume their works. As explained above, by utilizing the advantages of a virtual space called Hello Art Gallery, more emerging artists can publish their works and artists who have been struggling with various difficulties such as entry barriers of existing offline-based galleries. It will be a field that grants new opportunities. A virtuous cycle will occur as consumers will also be able to access more works and have the opportunity to take interest in artists they have never met before.