FALCX token and FalconX, the NFT project to know, why? Find out everything you need to know about this unique project and get direct access to the FalconX platform.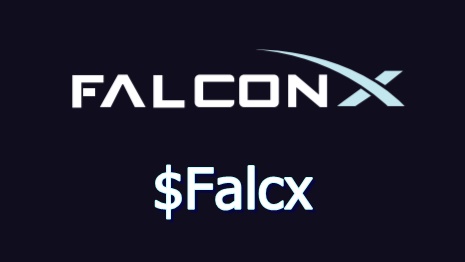 FALCX TOKEN fuel the world's first morphing NFT Space Station.
The FalconX Spaceship is on its third and final mission to conquer the blockchain universe. Captain Falcon and his 50 crew members are about to set in orbit the first non-art, morphing NFT Space Station that will forever change the BSC Galaxy. We need your help Cadet! Join the mission and we'll together dominate the BSC space & beyond!
The objective is to stage an interactive NFT platform by creating the future we have imagined.
Based on the current data, the upcoming revolution of NFTs will have a much deeper use case in the near future.
This NFT platform will enable the creation of projects that will have their own NFT ecosystem, which whatever their nature.
The goal is "gamify" the NFT space and build a platform that would help projects build their own ordinance ecosystems.
Let's talk about Uber Eats: When you are hungry and want to order food from your phone, you do not download the app of each restaurant, you go to the app that's the most user-friendly:Uber Eats.
Engaged users invested in various projects often times have tomonetize through several places. Our solution to this is to
form our user experiences, having a main hub (our platform) , that lists all of their favorite projects will keep them engaged, and will provide efficient use rather than learning the ways a new platform works each day.
FALCX, tokenomics: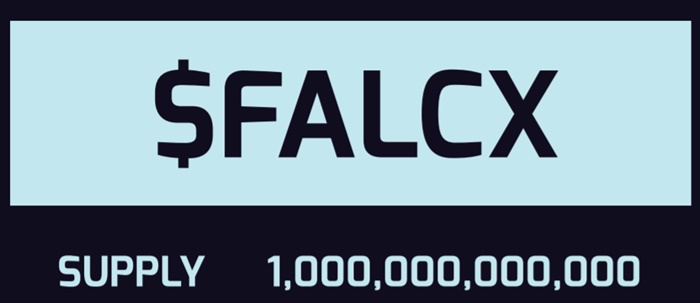 Rather than leaving anything to chance, FalconX has opted to lock liquidity in a smart contract for 10 years. This will effectively negate the possibility of a rug pull by the developer(s) by stopping the Ability to remove liquidity at any time.
3% AUTO LP
3% of each transaction will automatically be added to
the Liquidity pool to ensure a more sustainable growth.
3.5% MARKETING
3.5% of each transaction will be auto-swapped for BNB that will be used for marketing, growth and develoment purposes.
1.5% TEAM
1.5% of all transactions will be used to pay the FalconX team and staff. This ensures full commitment, and dedication to make FALCX a successful project.
1.0% REFERRAL AND COMMUNITY
We have created a referral system where each community member can refer new users with their custom purchase link. Community members get paid each day and their friends enjoy a discount when they buy.
Falcx token, find it in action on the platform dedicated to it.
Please follow and like us: