Coin Metrics receives $ 15 million from Goldman Sachs.
More and more banks are investing in the cryptocurrency world, here is another example.
Coin Metrics, it is in this company that Goldman Sachs decided to invest 15 million dollars.
Who is Coin Metrics?
This society was founded in 2017 as an open-source project to determine the economic significance of public blockchains. Today, we expand on that original purpose in the hopes of empowering people to make informed crypto financial decisions.
Coin Metrics, which provides cryptocurrency and blockchain data to institutional clients.
Specialized in the analysis of blockchains and the cryptocurrency market, the American startup Coin Metrics has just raised $ 15 million as part of a series B funding round.
This fundraiser was led by banking giant Goldman Sachs, which has been making laudatory statements about Bitcoin for a few months when it claimed that cryptocurrencies were not a relevant asset class in 2020.
Besides Goldman, other investors include big names such as Fidelity Investments, Castle Island Ventures, Highland Capital Partners, Communitas Capital and Avon Ventures.
Coin Metrics provides network data, market data, indices and risk management solutions to the most prestigious institutions dealing with cryptocurrencies.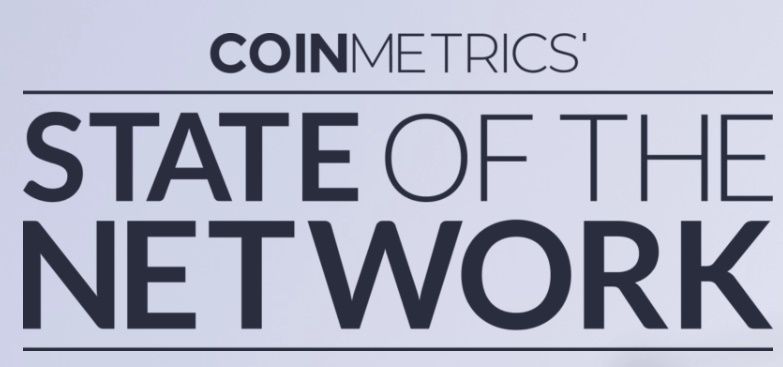 A growing demand:
As the cryptocurrency industry becomes institutionalized, companies and platforms offering crypto-asset related services must be able to retrieve accurate, and above all reliable, data in real time.
As The Block media outlet noted in a research article published last month, the data analytics and cryptocurrency industry is booming. Since the start of the year, $ 116 million has been injected by investors in startups linked to the sector.
When we hear that soon a hundred banks in the United States would be in the process of offering Bitcoin buying, selling and storage services, we see that the processing of data in this area will continue to grow over the years. coming years.