Blizzard, high yield yieldfarming with $xBLZD. Discover the platform, the concept, the token and the direct access to the site.
Blizzard.Money, discover one of the best yield farms on the Binance Smart Chain, we are rapidly evolving into an ecosystem of products to meet the majority of your DeFi needs.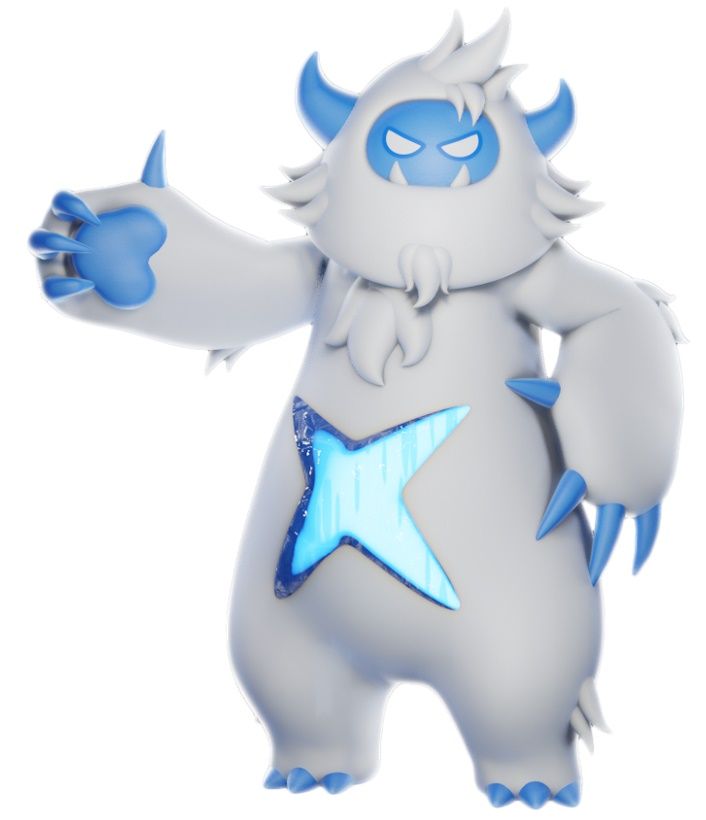 We are:
a yieldfarming and fair return staking platform on the Binance Smart Chain
Blizzard.Money, our features:
You get a safe and secure experience.
High-return native and non-native liquidity pools that allow you to earn xBLZD, Blizzard's native token, while using your deposited assets to reduce the total supply of xBLZD outstanding.
You also gain access to lower-risk, single-asset Blizzard and Cave staking pools to earn xBLZD and other partner tokens.
Dynamic SnowBank vaults that pay you not one, not two, but three chips.
Other innovative products in development that benefit all xBLZD players.
The Blizzard pools are the first use-case for the xBLZD token. They are essentially staking pools that reward faithful hodlers. When staked in a Blizzard pool users can earn other eco-system tokens, such as BIFI, BNB and CAKE.
Currently, Blizzards are funded in part by the performance fee from the Snow Bank.
Each week, the community votes for which assets they would like to see in the next Blizzard. As the project grows, a portion of future performance fees will create a continuous Blizzard that users can stake xBLZD to earn the BUSD dividend. Just remember to dress warm!
Ticker : Blizzard (xBLZD)
Contract Address : 0x9a946c3cb16c08334b69ae249690c236ebd5583e
Chain : Binance Smart Chain (BSC)
Supply : Unlimited with lowered emissions over time until zero (fixed supply)
Block Rate : 0.65 BLZD (18,720 BLZD/day)
8.88% of xBLZD emissions will be sent to a contract that distributes funds on a weekly basis to marketing, development and team wallets. Team members are free to sell tokens as they see fit, but have pledged to do so in a way that is NOT harmful to the project. Nobody works for free 🙂
The great novelty that is coming:
SnowBank
and the answers we can give to your questions
Q — What is the SnowBank?
It's a Yield aggregation platform that uses investors' deposits to AUTOMATICALLY generate yield — kind of like a…well, a bank. Ultimately what it means is less work for our techno Yetis and more gains for investors.
After the SnowBank goes live it will be replacing the Farm+ section, which will be phased out. Users will need to move their funds in Farm+ over to the SnowBank. When the SnowBank goes live, Farm+ will be moved to an "Inactive" tab where users will be able to remove their funds, which are SAFU.
Q — What makes it different from the other Yield Aggregators then?
SnowBank Vaults will provide a return in 2 different interest-bearing tokens as well as xblzd. So that's 3 reward tokens at once. Other Yield Aggregators just compound the deposited assets or return a single asset.
Q — This sounds really complicated!
A — Not as much as you might think. We've designed it to be more user-friendly than the other platforms that are out there. That's what our Yetis have been working on all this time in addition to building out a TON of flexibility built into this protocol. So while there may be only a few core vaults at first, more will be created and incorporate novel investment strategies designed to deliver the best returns for their depositors. We're going to walk before we start to run.