11Minutes and its Eleven token, what are we talking about? First play2earn game series on the Blockchain.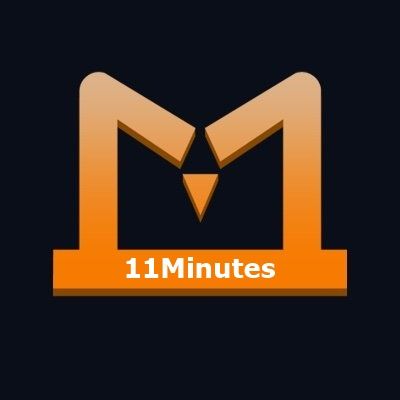 11Minutes is the first play2earn game series on the Blockchain. You can play new games with every session and win a life changing prize.
This is one of the most powerful ecosystems we've talked about in GameFi news, find out why?
11Minutes solves real problems, explanation:
Problem:
Play2earn games which are free2play don't let you earn enough money to make a living, while good paying play2earn games have a huge inital cost, not affordable for most players.
Most play2earn games have the same returning tasks everyday. Playing turns into doing the same tasks day by day, so playing turns into a form of working.
Solution:
Creatng a Game Series with totally new Games for each Session. Distributng big rewards funded by NFT Ticket Sales for Game Sessions. Adding a NFT Farming mechanism to let the NFT Tickets stay valuable afer the Game Sessions.
Token utilities:
Token staking
$ELVN will be used for staking and staking rewards with stable APY rates
NFT minting
To mint Game Ticket NFTs and get into the game, you will need to use $ELVN token.
Play2Earn rewards
The rewards for the daily and weekly game sessions will be paid in $ELVN
NFT farming
To create extra rewards for players of the gaming sessions, even if they don't reach a good spot in the
leaderboard, the Game Ticket NFT's will be useable for NFT Farming. The farming rewards will be paid in $ELVN
InGame purchases
In future versions of the games you will be able to create your own character. To further individualize your character, the players will be able to buy skins and other accessoires with $ELVN
Tier system
11Minutes will also work as a launchpad for new play2earn games in the space. For taking part in those launches, users will need to buy Tier NFTs, which will only be purchaseable with $ELVN Tokens
Use of funds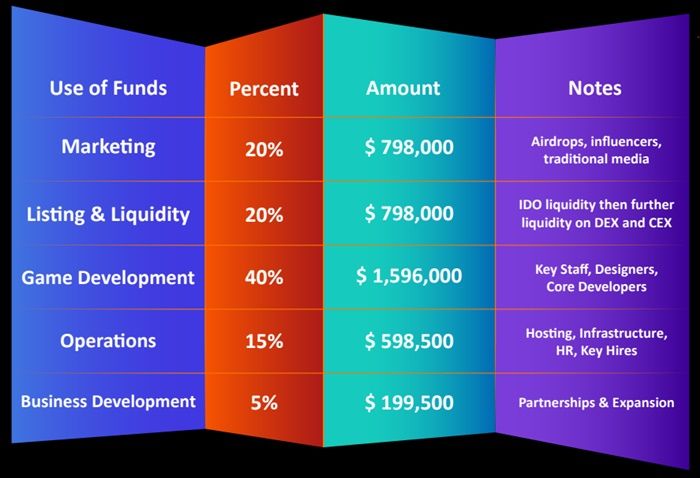 In summary:
11Minutes is not a single game, but a series of games in which the aim is to achieve the high score within 11 minutes. But let's start from the beginning.
First of all, the player must have mint a NFT to participate in a game session.
The price is $ 45, which is the average price you would pay for a new game. Of course, we also distribute tickets through competitions or giveaways, about which you can find out more in the upcoming posts.
Incidentally, a competition is currently running for Game Session # 1, which you can take part.