Sango, African crypto hub. Central African Republic kicks into high gear with cryptos, here's how.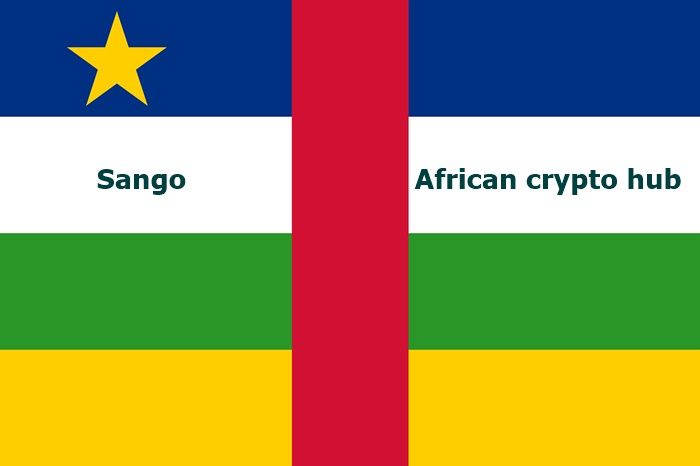 Sango, the Central African Republic's project that will allow it to create the first crypto hub in Africa.
This is the project that will allow a new mode of economic governance supported by digital investments to develop.
Sango, the project that appears after a revolutionary decision in Africa:
In fact, on April 21, the National Assembly of the CAR voted unanimously to legalize bitcoin.
Also, don't forget that until May 30, renowned bitcoiners are visiting the country.
Their goal: to technically support this historic initiative for the country and all of Africa.
President Faustin-Archange Touadéra, who is the mastermind behind the project, wants to take it to the next level. Last Tuesday, he announced another step that will refine the process. This is "Sango", a project that plans to develop the first African crypto hub. Its ultimate goal is to attract investors to the continent.
Here is his tweet about Sango:
"Following the unanimous adoption by the National Assembly of the legal tender status of #BTC, we are pleased to present the first concrete initiative! It goes beyond politics and administration and has the potential to reshape CAR's financial system! #bitcoin."
This will call into question the Central African economic philosophy. As a result, a new mode of economic governance supported by digital investments will emerge.
In a press release, Touadera said:
"We will take a new step with the launch of the Sango project, the most ambitious, innovative and surprising initiative designed to transform the economy."
The "Crypto Island" would be a remake of El Salvador's "Bitcoin Beach". Probably, the Central African Republic intends to attract bitcoiners via this infrastructure once established. Normally, it will take the form of a protected economic zone that will feature the metaverse and NFTs.
It will be interesting for those who are interested to also follow the news of the metaverse, which will certainly be influenced by the projects that will emerge from Sango.
This means that CAR's desire to become the first country in Africa to put in place a legal framework conducive to cryptocurrencies will not remain a pipe dream.