Influencers of the Metaverse (IOM), what are its features? This project is not only an NFT game, find out why?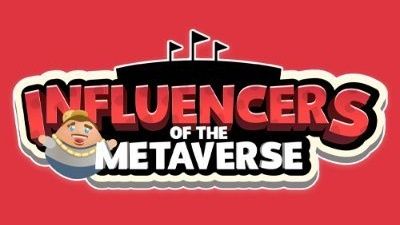 Influenceurs of Metaverse will be based on mini-games. Each mini-game will have its own dynamics, including financial dynamics. All mini-games participate in the same metaverse, which allows interaction between these different ecosystems.
The news of the metaverse is rich in events at the moment, and this project is one of the platforms to know.
Metaverse influencers, useful information:
This metaverse project allows influencers from all industries to launch their own game, always bringing new people to this market and always generating new players!
Earn, buy, and collect valuable NFT's modeled after your favorite Influencers. Better yet, use them to compete in the game!
The first influencer chosen was SKYZAOO NFT – a youtuber who for 7 years has been building his community and is now one of the strongest in the Brazilian NFT market.
SKYZAOO created 100% of his own game ideas. Did you know that some of the NFTs in the game are the real professions that the "gordola" used to have? As motoboy, flannel salesman, real estate agent, etc.
So every detail has been thought and approved by himself!
Influencers of the Metaverse has two parts. The Metaverse itself and the mini-games within it.
A few words from the team about this project:
All NFT's games have been suffering from the same problem, the currency has its moment of hype and then comes the strong devaluation where the project no longer recovers financially…
In our case, for us to enter all the new mini-games, we will have to buy the NFT's in pre-sales or our market always with our token (IOM – INFLUENCERS OF THE METAVERSE). With that, always pumping our token. This makes people, in addition to earning tokens during the games, also want to hold the coin because they know the potential for frequent pumps that can happen!
So embark on our amazing, innovative and sustainable metaverse with us towards the moon!
Characters NFTs:
All characters in the game are real NFTs, as are accessories and in-game items. This means that players have the freedom to trade all items on external and decentralized marketplaces, without any kind of dependency on the game. This corroborates for a sustainable economy and for the existence of really collectible and scarce items.
$IOM token: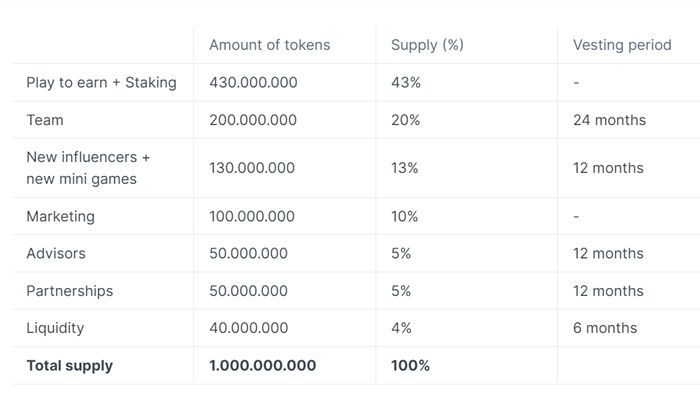 The IOM Token is at the core of Influencers of the Metaverse. It can be purchased or earned and is used to play, upgrade and LOSE better than your competitors!
Insulin: 1 $IOM
Defibrillator: 10 $IOM
Payment by race: 4 to 5 $IOM (Common) 8 to 11 $IOM (Rare)
These are dynamic values based on liquidity, players and general economics.
Please follow and like us: