Sandwich Network, what this ecosystem is for? Learn how to create your own crypto-currency token in seconds.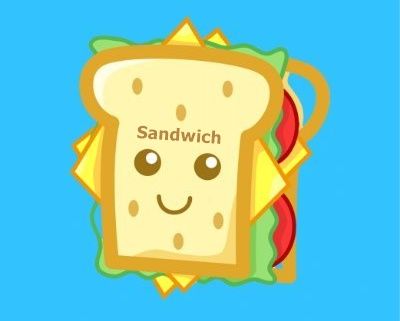 Sandwich Network makes sure you have all the right tools to launch your own cryptocurrency token & project. Even if you have no experience.
The most complete & user-friendly hub to start your DeFi journey. Currently on #BSC, soon on multiple chains
SandwichMint
Mint your own cryptocurrency token in seconds.
The easiest way to create your own cryptocurrency token. Simply choose the blockchain network you would like to use, follow the steps and you will get your very own token (with total supply) directly distributed to your own wallet.
SandwichLaunch
Transfer your minted tokens into a presale to raise capital.
SandwichLaunch allows anyone to create a presale for their cryptocurrency token. Investors can participate in the presale at a fixed price per token. After completing the presale, Sandwich will automatically create a liquidity pool on Pancakeswap (BSC) or Uniswap (ETH).
SandwichLock
Lock liquidity to create a safe investment for your community and build trust.
So you launched your token but want to create a safe investment for your community? Use the SandwichLock token locker to lock your team tokens for a certain amount of time.
Sandwich Network, some more important information:
Sandwich Network is the definite hub to start your decentralized cryptocurrency journey. A one-stop-shop with all tools you will ever need to trade. User-friendly and permissionless access to anyone.
This platform is going to offer you everything you will ever need to start your crypto-currency project and trade tokens on decentralized exchanges. One-stop shop.
The current market for investing, launching and tracking crypto currency projects is highly fragmented at this time. For everything you need different tools which can be frustrating but also can lead to mistakes like losing funds or keeping track of investments and holdings.
This is where Sandwich Network joins the game. Providing a simple ecosystem with all tools and applications you will ever need to trade DEX tokens or start your own cryptocurrency project. Permissionless and completely decentralized.