Rarible has a project that could well revolutionize the world of DeFi, discover it now.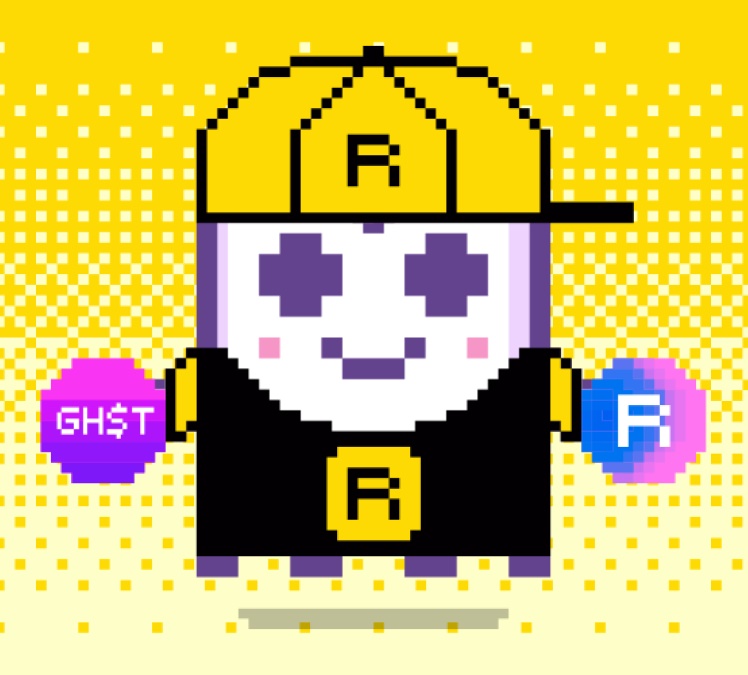 Rarible offers a unique opportunity, sought after by many people, to create their NFT for free.
Will Rarible create a revolution in the NFT market?
The platform offers a new mining feature.
When it comes to Hot DeFi News, you can't ignore this great news.
Indeed, Rarible has introduced a new feature called "lazy minting" that promises users the ability to create NFTs for free, while improving the environmental sustainability of the platform.
The new feature offered by the platform simply offers the possibility to create your NFT for free.
Rarible has a specific method of creation, here is its singularity:
Instead of the traditional method, in which data is stored on the blockchain immediately after minting, Rarible announced Monday that under its new program, NFTs are not minted at the time of creation, but at the time of purchase.
This means the buyer pays the gas fee when the item is purchased. In this case, the data will be stored on a decentralized peer-to-peer storage system, called "IPFS".
While the influx of new participants in the NFT space has been growing steadily since the beginning of the year, a barrier to entry is holding back its adoption. Many beginners are indeed confused by the ever-increasing gas fees on the Ethereum network. Many investors are therefore turning to alternatives, such as FTX US, which has just launched a marketplace dedicated to NFT Solana.
According to data from Rarible Analytics, the current average gas price on Rarible for minting a single ERC-721 token is 0.022 ETH, which is equivalent to $82.26. And again, this is actually a rather favorable time to mine on the platform, relative to the frequent peaks of high network activity where gas charges can reach several hundred dollars.
That's why Rarible's update will most certainly be welcomed as a positive move by the community, although its actual impact on the market is not yet known.
What this means in effect is that Rarible may well manage to lower the barrier to entry for NFT creators around the world, allowing anyone to showcase and monetize their creativity without upfront costs.
At the same time, the new feature embodies the next step towards better sustainability according to Rarible.com, as it is supposed to reduce the number of unnecessary transactions on Ethereum related to NFTs that are not purchased.
RARI token:
Each week, 41,250 $RARI tokens are distributed to Rarible-based applications (including Rarible.com) in proportion to sales volume.
When you make a purchase or sale, you receive rewards with RARI tokens.
Please follow and like us: