Kingfund, what is it, how can it be interesting for you? Asset management platform in the form of tokens and derivatives trading protocol.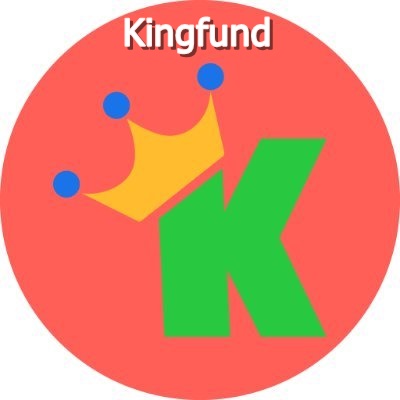 Kingfund is a tokenized asset management and derivatives trading protocol.
The concept of Kingfund was incepted in late 2021 and has been rapidly developed to its current state. Inspired by the ability of tranche funds to satisfy the different risk appetites of users,
Kingfund aims to provide a different risk/return matrix from a single master fund that tracks a specific underlying asset (e.g. ETH).
Kingfund, vision and mission:
Kingfund's vision is to empower users of DeFi with asset management capabilities. We hope to be a long term solution for long term holders of crypto assets.
Kingfund's mission is to continuously expand our protocols to encompass more offerings for users; At the same time improve our accessibility to users by exploring new chains and crypto assets as underlying.
KingFund, in simple terms, is a tokenized structured fund protocol. The protocol is inspired by structured funds that cater to users with varying risk appetite.
The ecosystem consists of three King tokens (KingM, KingA, and KingB) and its governance token KING.
Each of the three Kings is designed to accede the needs of different group of users: stable return yielding (KingA), leveraged crypto asset trading (KingB), and long-term crypto asset holding (Main KingM).
Kingfund 1.0 will be a fund that tracks ETH's performance directly. In theory, Kingfund can track any single crypto asset or basket of crypto assets.
KING token:
KING is the governance token of the platform ecosystem.
The total supply of KING tokens is 300M.
You can harvest KING by staking Token KingM, KingA, and/or KingB in the protocol.
Currently, there are two main utilities for KING token:
1. To vote for the additional add-on of KingA's next-week interest rate.
2. To receive a weekly ETH rebate, which totals 50% of the fees collected (gas fee excluded) within Kingfund.
Here is the protocol with which one can create many different funds, each tracking a different set of crypto assets.
Kingfund 1.0, access the first fund issued by the platform's protocol, it is a fund that tracks the price of ETH/BUSD.
Discover all that the platform offers by visiting the official website.