Prelax, NFT game platform. Players will be able to have fun and entertainment through a massive character system.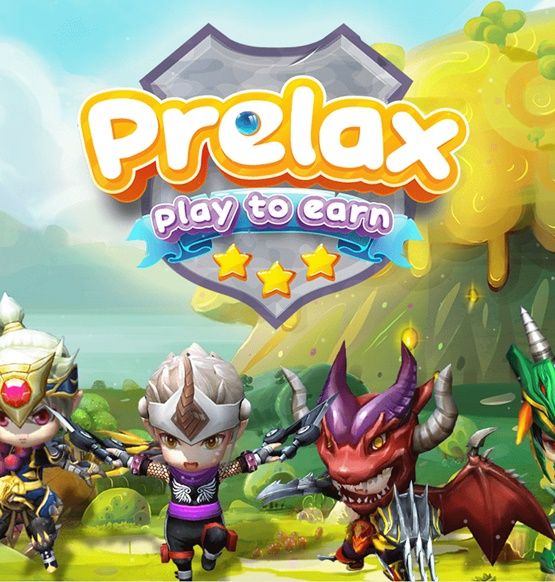 Prelax, play to earn.
The conditions to make the most of the game:
Users must have access to the Internet and must prepare a personal portfolio on the Binance Smart Chain network in order to participate in the game.
In addition, PRELAX will publish the testnet and the official version on all platforms. Therefore, players must have a smartphone or PC with sufficient configuration to experience the PRELAX game in the most perfect way.
Discover now all the information about Prelax, a game that can be classified in the GameFi.
Prelax, the story:
In the golden age of PEA land, people lived peacefully and satisfactorily under the guidance of 4 clans: The Unicorn Assasin (Unias) in the East, The Dragon Knight (Drani) in the West, The Scepter Warrior (Septer) in the South & The Cannon Hunter (Canier) in the North.
Each clan has its own special power and skills and dominates different lands.
However, when the darkness is coming with the threat from the dark monsters, all 4 clans must unite for a common goal of piece.
A large number and diverse in features and types of character, joining Prelax, you will be able to choose the right ones to express your own personality.
Soul Stones: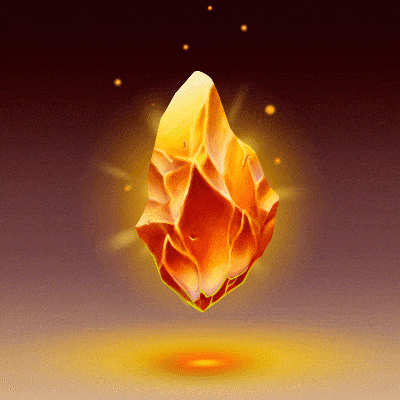 Throughout the game will be the embodiment of 4 soul stones, representing the 4 strongest tribes of the PEA kingdom. At the beginning of the game, players will randomly break 1 of 4 soul stones to own their own corresponding warrior.
NFT Fusion:
PEA Team understands what it feels like to break the Soul Stone many times and still not have high level warriors, so the NFT Fusion feature was introduced. With the Fusion Feature, players can combine low-level warriors into a higher-level warrior and then use these warriors to participate in other features such as Farming or Fighting with higher profits.
Prelax token: PEA
PRELAX: PEA
CONTRACT ADDRESS: 0x337B07656A2Fe8aB015912C1f2319e178a7cbFfD
Name: PRELAX
Symbol: PEA
Decimals: 18
Network: Binance Smart Chain
Total Supply: 1,000,000,000
Distribution:
🔹 Game Reward: 40% (20% Farming – 20% Fighting)
🔹 Presale: 25%
🔹 Liquidity Provide: 25% – Locked for 12 months
🔹 Dev: 4% – Locked for 12 months
🔹 Marketing: 3% – Locked for 6 months
🔹 Community Reward (Airdrop): 3%
Mechanism (be used for marketing, development and buy back)
🔹 Buy Fee: 1%
🔹 Sell Fee: 6%