Lofi token, what is it for? Here is the native crypto-currency of the LOFI-DEFI platform. Explanations and direct access to the site.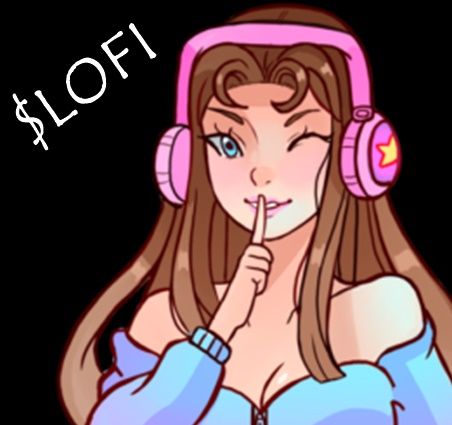 Lofi token, what is it for? $LOFI is the native cryptocurrency of LOFI-DEFI platform. It is a hyper-deflationary BEP20 token that connects creators, investors and the community altogether.
LOFI-DEFI is a crypto-currency that aims to support artists, musicians, and artisans of all stripes by creating an asset and platform that invests in their careers.
The goal being in parallel to provide investors with an investment vehicle that offers exponential returns for years to come.
Get paid for passion with $LOFI • Decentralized social media platform for creators
LOFI-DEFI will cater to all types of artisans, with a special focus on promising musicians and artists who are looking for recognition and exposure and are ready to convince investors to finance their career, music, film or other.
The NFT market is becoming more and more prolific as time goes on, with large companies like HUMBL, but support for the creators of these works is almost non-existent.
Lofi token in the facts:
Initially, we will feature artists and community members on our website, which will provide added value to our holders as we grow.
Each artist will have their own profile page with a direct link and QR code to donate to them or contact them to purchase purchase their work.
We find that people don't want to use their cryptocurrency to buy mundane things that they can already buy with cash.
For the most part, people are investing in crypto for its growth potential and not for its usefulness in buying everyday items.
However, people are much more likely to donate to support people they like and whose work they appreciate, while hoping to share in their success by making a profit on their investments.
For this reason, we believe that the utility provided by connecting investors and creators will be a much easier use case to adopt than most projects.
3 points to remember:Passive Rewards
Buy and hold LOFI, and watch your balance grow over time.
Secure & Safe
Our smart contract has been verified and liquidity will be locked.
Community Driven
Fully decentralized. Equal access fair launch open to all.
Interested? Want to know more?