Itheum, your Web3 Data Platform for the Metaverse. Discover the features and opportunities that this ecosystem offers.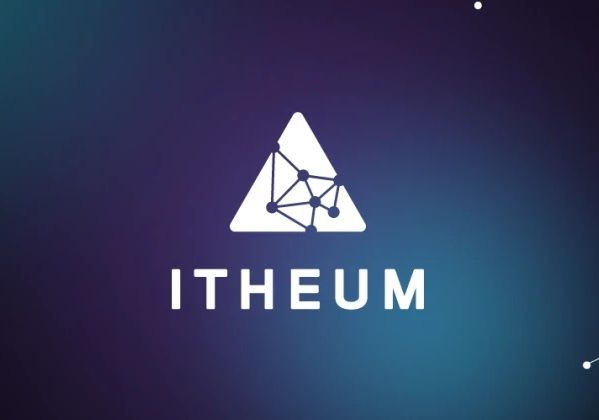 Itheum is the world's 1st decentralized data brokerage platform that transforms your personal data into a highly tradable asset class.
This ecosystem provides Data Creators and Data Consumers with the tools required to "bridge" highly valuable personal data from web2 into web3 and to then trade data with a seamless UX that's built on top of blockchain technology and decentralized governance.
Here is the world's 1st decentralized, cross-chain data brokerage platform
Itheum provides core, cross-chain web3 infrastructure required to enable personal data ownership, data sovereignty, and fair compensation for data usage – and this positions Itheum as the data platform for the Web3 and Metaverse Era.
Itheum, features:
This ecosystem wants to change this current toxic model for personal data collection and exchange and level the playing field — where the commercial enterprise and "you" (the Data Creator) equally benefit from the trade of personal data.
This project empowers data ownership in the metaverse and brings new market value to your data. It enables this by providing "decentralized data brokerage" technology. It's a suite of tools that enables high-value data to be bridged from web2 to web3 and then be traded peer-to-peer using blockchain technology. It allows for "viral adoption" via our creative NFMe ID (Non-Fungible Me ID) data-backed 3D NFT avatars, "Data NFT" data licensing technology, and our innovative Data Coalition DAOs (DAO entities that can bulk-trade your data with governance and oversight).
In addition, it also aims to fully preserve privacy, comply with regulations, and traverse the blockchain; making it the most comprehensive core blockchain data infrastructure available on the market, with use cases in both the business and consumer space.
It provides 3 fundamental groups of products (that when used together) will flip the dynamic of personal data collection, brokerage, and trade from being a fully top-down model to a more inclusive bottom-up model.
1) Data Collection & Analytics Toolkit (Data CAT)
Tools for structured and rich personal data collection and analytics.
2) Decentralized Data Exchange (Data DEX)
Suite of web3 tools for the seamless trade of personal data.
3) Data Metaverse
Suite of metaverse, gaming (GameFi) and NFT aligned consumer products that appeal to the masses with a goal to enable mass adoption.
Please follow and like us: