Income Island (INCOME). Practical information. Welcome in the Metaverse. Metaverse in game crypto mining.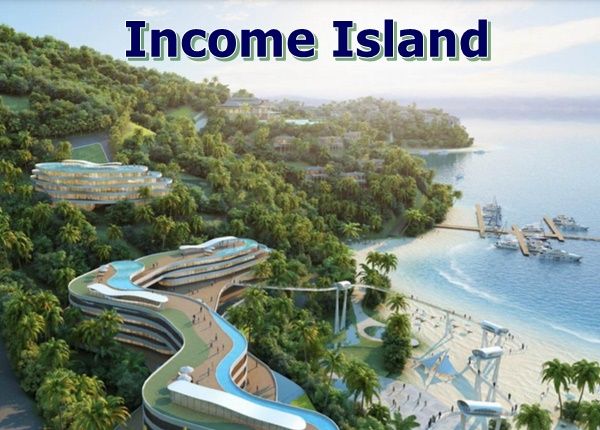 Income Island platform and its INCOME token is a one of a kind concept, developed to make you generous stable profits on
a daily basis. The integrated gaming system uses blockchain technology which will allow you to earn a passive income whilst having fun at the same time.
In addition, you can own your own mining plots to generate income, rent out your plot(s) to other players, and earn NFT's offering extra Island tokens every time someone sells, meaning you earn an income while you sleep. As Warren Buffet
famously said "If you don't find a way to earn money while you sleep, you will work until you die!
Income Island Mission:
Currently, Income Island are working on its first game which will be a virtual metaverse where you can mine for more crypto using your own plots of land, socialise with others, and play mini adventures within the game.
This is an ambitious undertaking and the game will be be released in stages and will be constantly developed to the best of its designers' abilities.
It is a solid team and talented team of coders and artists who all have the same goal, to make this platform an example of success in the metaverse.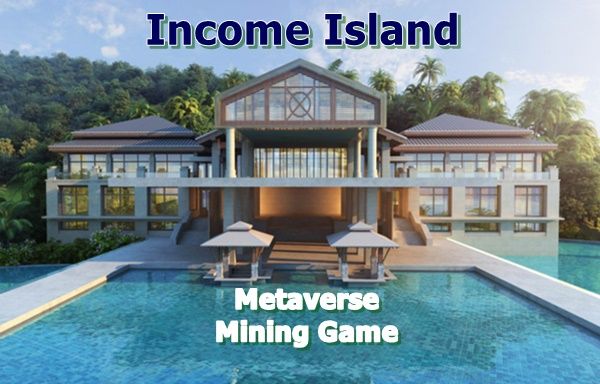 Income Island – Metaverse Phase one
The value of the property will always go up, the more you mine. The value will never go down and the property can be put on sale in the trade centre. As you mine, you will get daily rewards in BNB (similar to mining on a graphics card) you will be able to upgrade tools to mine faster. You may even excavate other prizes dotted around properties on the island, if they're under your building.