DTNG TOKEN, blockchain and IA for dating. Here is the World's no1 dating and gifting payment system. Relax while DTNG works for you.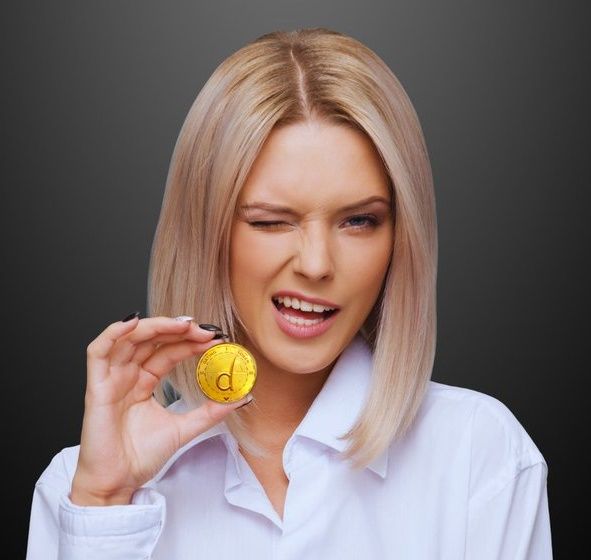 DTNG token includes blockchain technology with AI relationship assitant.
For once in crypto news we are going to talk about dating.
Dtng token offers a concrete solution for singles and couples facing love and relationship challenges.
The project leverages the latest blockchain technology and, as a result, verified users will interact with the powerful AI relationship assistant, equipped with useful recommendations to help create and maintain successful and happy relationships for all singles and couples.
To achieve these goals, the platform is equipped with many core features.
For example:
– Protects users through decentralized technology , verify relationship status with Relationship/ marriage smart Contracts, facilitates trustless and efficient transactions of Dtngtoken.com. Advertising to Growing User-base
– Merchants/Experts could purchase DTNG tokens to advertise the growing database, presenting another robust source of utility besides the transactional utility. Community Token
-Users can ask the community queries and reward the community for helpful content, responses, or ideas given by DTNG tokens.
Rewards also will be given to users for referring new users or merchants who spend on Dtngtoken.com as a thank you for serving to grow the platform. The DTNG token is instrumental in increase interactivity and growth traction inside the Dtngtoken.com community. Users are going to be encouraged to provide nice content to benefit other users. The Dtngtoken.com engine will learn from this content and also the growing data will facilitate Dtngtoken.com become higher and more accurate in its answers.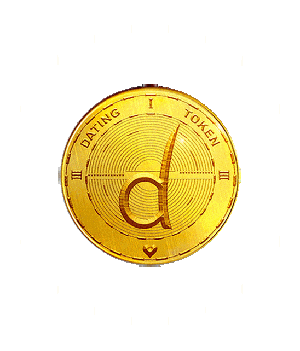 DTNG token, the solution:
Blockchain technology can help make dating safer and more efficient, which is why a transparent and decentralized dating app called Dating was launched. dtngtoken.com uses blockchain to create a network with an underlying token economy that creates incentives for individual users and good community behavior.
Confidentiality of user information is ensured through the use of a decentralized database (initially the BSC blockchain) in which all data is protected by encryption.
Messages are therefore private and users pay microtransactions for interactions, which limits spam.
Verification works through two factors: building a biometric identification process that combines voice and face scans and matching.
This effectively prevents the use of bots and at the same time creates a network of trustworthy participants.
The dating token will be a payment method on several dating platforms, including its own platform, which is in the development phase.